The Murder Conspiracy Theory That Won't Go Away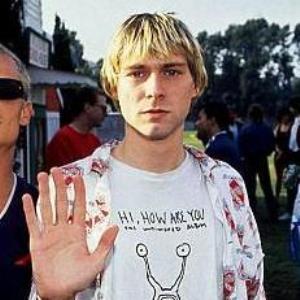 There are those who honestly believe that Kurt Cobain was murdered. There are books and movies on the subject. And every finger somehow gets pointed back at Courtney Love in some way.
But have you ever wondered what Kurt's family things of all this? It can all be summed up in a letter that appeared in People magazine on April 19, 2004, from Kurt's mom and dad.
I quote: "We all know that Kurt killed himself. Courtney did not kill him nor did she have him killed. We hope that all the quacks who try to make money by questioning his death will remember his music and remember that he did have a family that loved him and a beautiful little girl who doesn't deserve to forever be reminded of the garbage surrounding his death." Signed Don and Jenny Cobain and family.