The new KFC gaming console is real and it's spectacular
Missed out on a PS5 under the tree? I may have an alternative for you.
Earlier this year, KFC–yes, the chicken people–teased the imminent release of a gaming console. Everyone thought they were joking. Nope. This is a serious machine.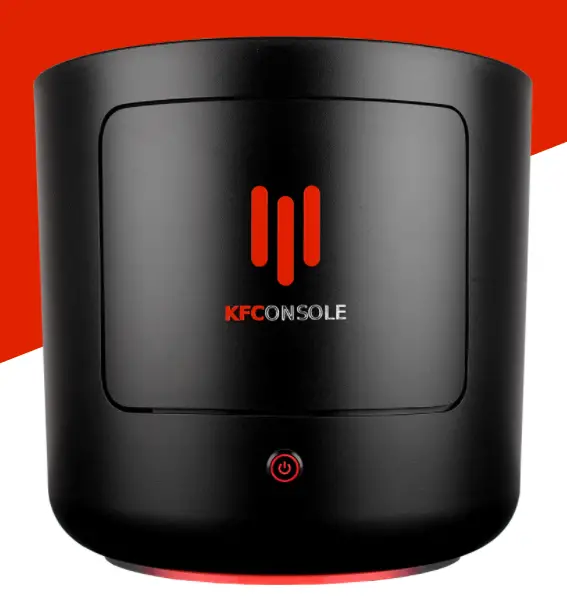 The company teamed up with Cooler Master, a PC specialist to create this a machine with an Intel Nuc 9 processor, a swappable GPU slot, two Seagate BarraCudda 1 TB SSDs, and enough grunt to run 4K video at 240 fps.
Oh, and it has a "chicken chamber" designed to keep your food warm as you try to play Cyberpunk 2077 until it crashes.

Here's the tweet of the reveal.