The New Rock'n'Roll Solitudes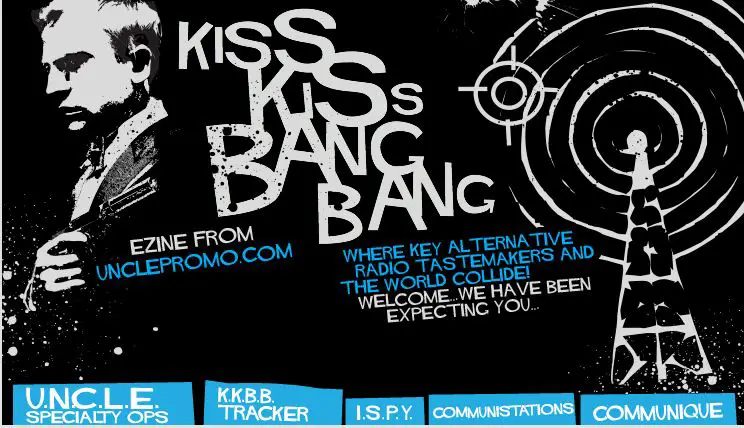 U.N.C.L.E. Promo helps indie bands by getting the word out. I was asked by editor Dead Air Dave to write a rant for this week's newsletter. Here it is.
Back in the 80's and 90's, rock was divided into two solitudes. One tribe—let's call them Rockers—was into Van Halen, Led Zeppelin and whatever else their local rock radio station played. The other tribe—I'll call them Mods—were the dweeby alt kids, deep into the Cure, New Order and bands with crazy haircuts. They got their music from campus radio, dark clubs and weird record stores. And if they were lucky and lived in L.A., SF, Chicago, Toronto, or a few other select cities, they had a commercial Alt-Rock station to call their own.
In those days, it was impossible for someone to defect from one tribe to the other—you'd get beaten up trying to get in with the other kids and then beaten again when you tried to return to your old tribe. It was a gap that dared not be bridged. By the early 00's, though, the near universal accessibility of music had broken down those barriers. The new Internet generation, raised on file sharing and iPods, didn't have the old prejudices. Rock was Rock, no matter the era or the genre.
But I'm sensing a new Great Divide.