The new Twenty One Pilots video was made using ancient computers from the 1980s
If you were a computer nerd back in the 80s, you might remember the Macintosh SE and a Macintosh SE/30.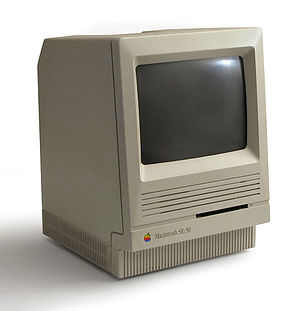 Artist Pinot W. Ichwandardi somehow got a couple of these units working which he then used to create a new video for Twenty One Pilots. Take a look.