The NFL (Yes, the NFL) Helps Its Player-Musicians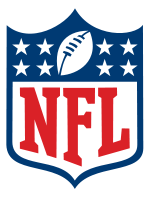 From Yahoo News:
This week, the National Football League offered an assist to current and former players like Howard who are trying to find their footing in a business that can be just as unforgiving as football. Its player engagement division paired with New York University's Clive Davis Institute of Recorded Music, part of the Tisch School of the Arts, for the "Business of Music Boot Camp." The camp had key music figures — from mogul Davis to record company executives and managers — offering their insights in intimate sessions with the players. Each player was then paired with a mentor, who will continue to coach him in the months to come.
Cool, huh? Read the rest here.