The Nirvana-Mark Jacobs legal battle just got worse
Every Nirvana fan knows the band's iconic "smily face" logo which appear sometime in the very early 90s.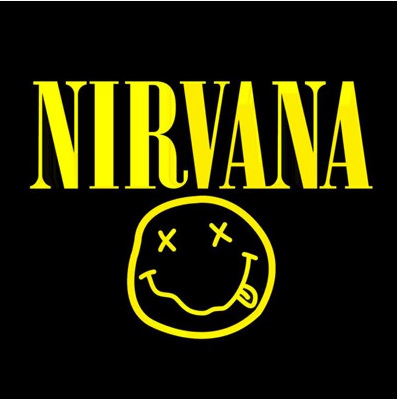 All was fine and good until last year when designer Marc Jacobs issued this t-shirt.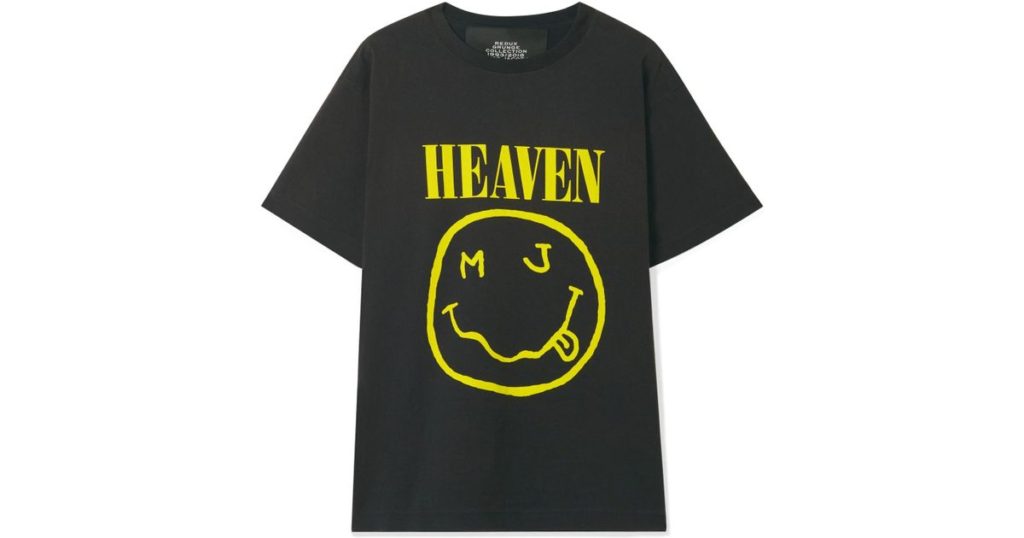 While it's not an exact copy–the band's name has been replaced with "Heaven" (albeit in the same font) while the eyes on the smiley face are different. Still, you can see the problem.
Nirvana certainly had an issue with this and sued Jacobs last December for copyright infringement.
However, Jacobs has now countersued, saying that the copyright to that design is null and void because no one really knows who created it in the first place.
Dave Grohl and Krist Novoselic have both been deposed in the matter and can't recall where the design came from. And since the only person who could definitively answer that question is dead–well, you see the problem.
This isn't over by a long shot. More here.