The Oldsmobile and What That Meant to Rock History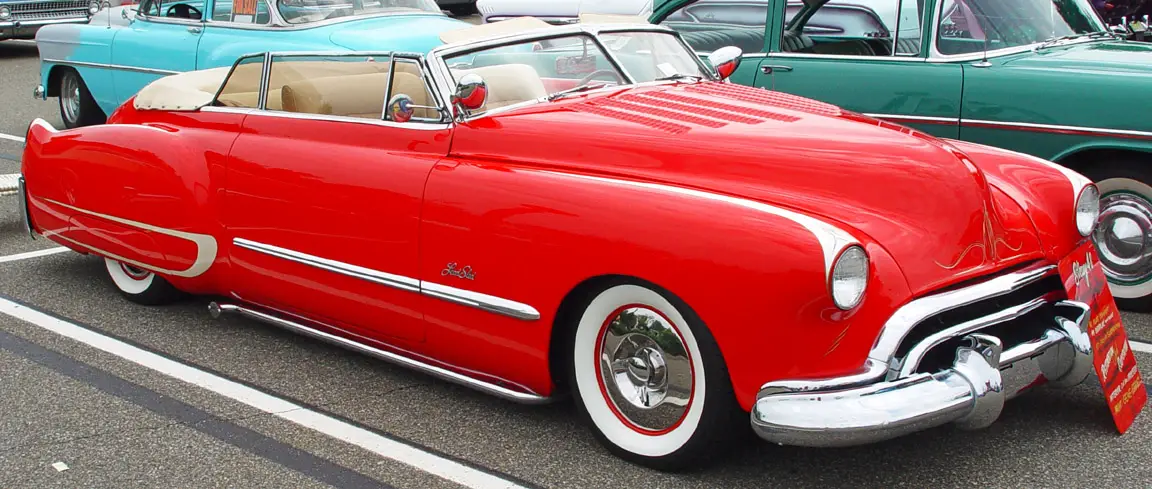 On April 29, 2004, the last Oldsmobile rolled off the assembly line after General Motors decided to kill off the brand that was started in 1897.
So what does that have to do with rock music? Stay with me. Back in the early 1950s, one of the most powerful engines you could find came in the Oldsmobile Series 88.
It was powered by a V-8 known as the Rocket 88, an engine that had so many fans that it inspired people to write songs about it.
In fact, what many historians believe to be the first-ever true rock'n'roll record was based on this V-8 engine. The song was called "Rocket 88″ by Jackie Brenston and his Delata Cats, which was really Ike Turner (Tina's future husband) and the Kings of Rhythm.
Sam Phillips, the producer of the record, used the profits to start Sun Records, the label that became home to Elvis, Jerry Lee Lewis, BB King and Johnny Cash.
And we all know where that took music, right? Who knew that a car accidentally gave birth to rock'n'roll?