The Origin of the Word "Dude"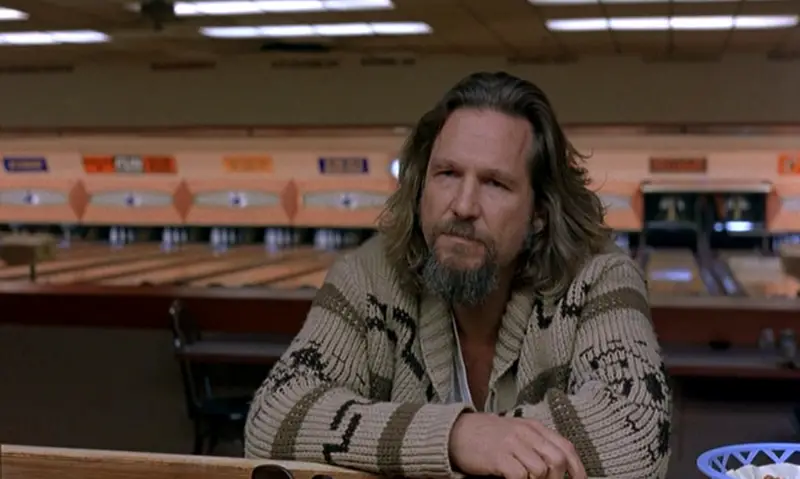 Although the word "dude" is hardly exclusive to music, it is used in those circles a lot. You may have wondered why.
From Mental Floss:
For some time now, we have known the basic outline of the story of "dude." The word was first used in the late 1800s as a term of mockery for young men who were overly concerned with keeping up with the latest fashions. It later came to stand for clueless city folk (who go to dude ranches) before it morphed into our all-purpose laid-back label for a guy. What we didn't know was why the word dude was chosen in the first place.
Now, we finally have the answer. Allan Metcalf (who wrote the book on "OK") reports in The Chronicle of Higher Education that a massive, decade-long "dude" research project has finally yielded convincing results.