The PMRC's "Filthy 15" has been turned into a theatre production. (WARNING: Contains songs that were offensive in 1985)
One of the biggest music stories of 1985 was the antics of a group of Washington women who decided to take on the music business. Led by Tipper Gore, the Parents Music Resource Centre–the PMRC–sought to get the music industry to censor its artists and their dirty lyrics. Led by Tipper Gore, Al's wife, they held hearings and made demands.
While they didn't manage to do that, the result was the infamous "Parental Advisory" stickers that soon started showing up on albums.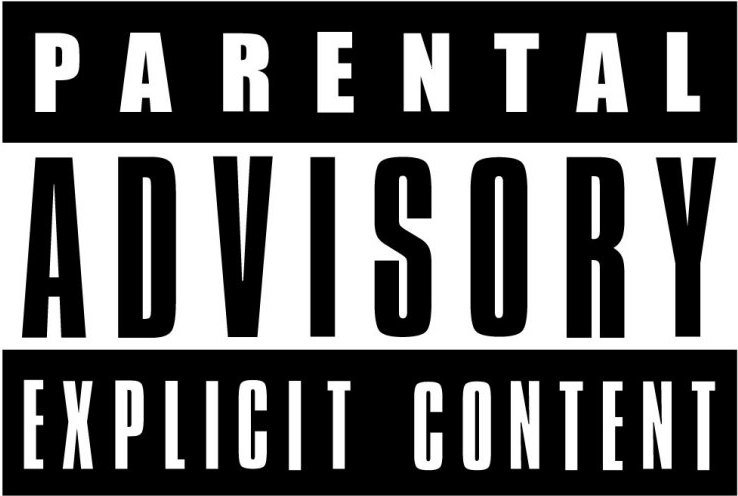 At the heart of the debate, the PMRC released a list called "The Filthy 15," a list of songs they felt were particularly egregious.
Seriously. These songs had them all twisted in knots.
Prince – Darling Nikki (sex, masturbation)
Sheena Easton – Sugar Walls (sex)
Judas Priest – Eat Me Alive (sex)
Vanity – Strap On Robbie Baby (sex)
Mötley Crüe – Bastard (violence/language)
AC/DC – Let Me Put My Love Into You (sex)
Twisted Sister – We're Not Gonna Take It (violence)
Madonna – Dress You Up (sex)
WASP – Animal (Fuck Like a Beast) (sex)
Def Leppard – High 'n' Dry (Saturday Night) (drug and alcohol use)
Mercyful Fate – Into the Coven (occult)
Black Sabbath – Trashed (drug and alcohol use)
Mary Jane Girls – In My House (sex)
Venom – Possessed (occult)
Cyndi Lauper – She Bop (sex/masturbation)
The PMRC had plenty of critics, including a 12-year-old Canadian metal fan named Nicole Lizée who hated the idea of these busybodies telling her what music she could and couldn't listen to.
Fast-forward to today and Nichole has created a theatre production based on The Filthy 15. Here's a taste. Once you're done, read the whole story at The Guardian.