The raging Elon Musk Twitter dumpster fire, weekend edition part 2
I wasn't sure there'd be enough material for two Twitter Dumpster Fire Reports for the weekend, but I was wrong.
The severance package BCC boondoggle.
Wow. Here's an HR screwup of massive proportions.
So criticizing Elon with a tweet is "violent" or "unsafe?"
Gee, whatever happened to Elon's free speak absolutism? Okay, so this was a mistake, but it doesn't help with the dumpster fire.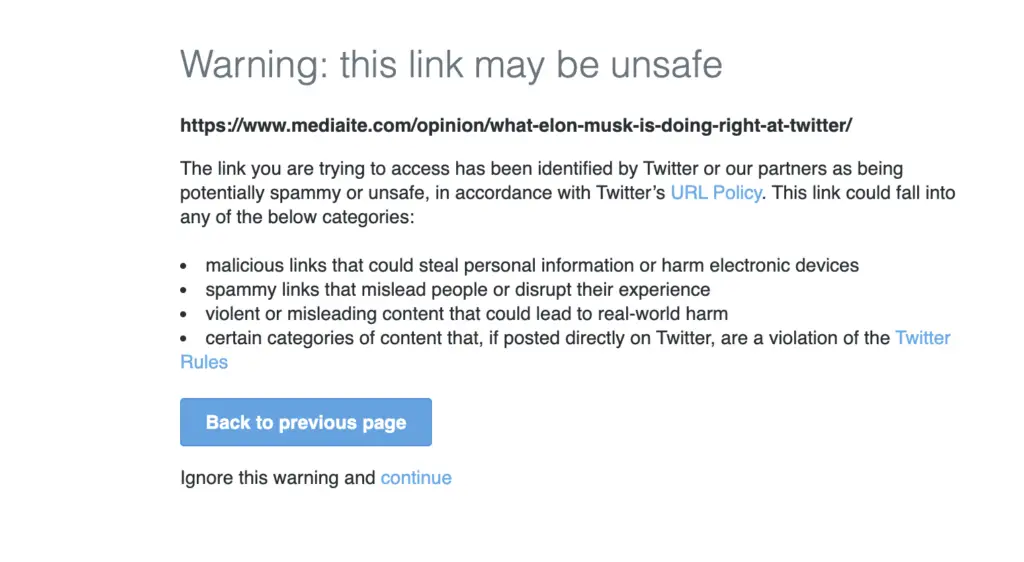 This story did not go over well.
This is the full article at Mediate.