The Royal Australian Mint has released more AC/DC coins
Just in time for the release of AC/DC's PWR UP album, the Royal Australian Mint has released a new box set of 20-cent coins, each representing the artwork of six albums: High Voltage, TNT, Dirty Deeds Done Dirt Cheap (for 20 cents, presumably), Back in Black, For Those About to Rock, and Ballbreaker.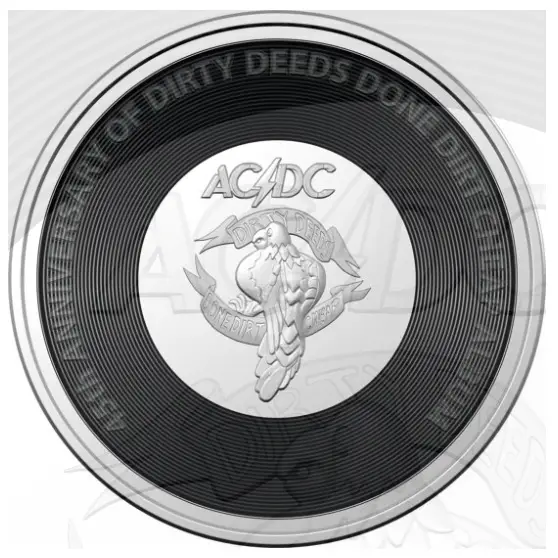 And if you buy the box set (which comes in a cool roadcase) you get a seventh bonus coin.
Each coin is AUS$15 while the box set is AUS$110.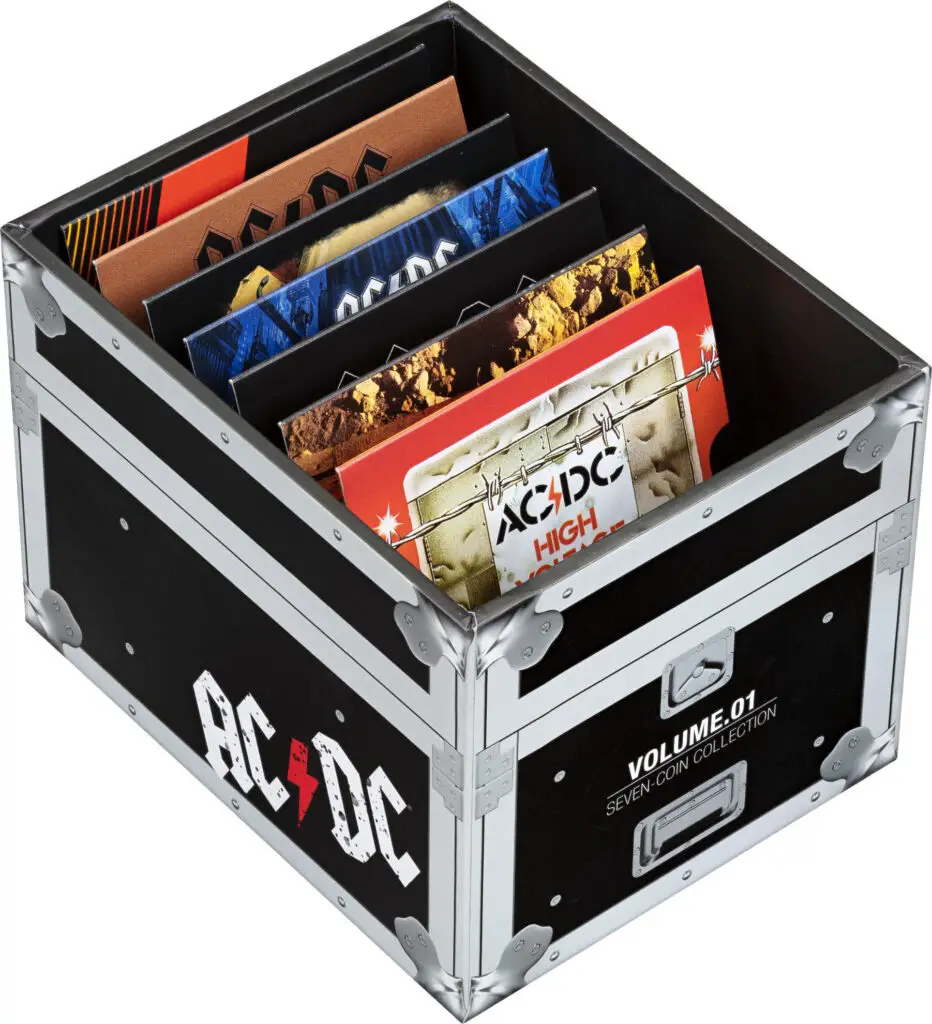 There's also a new limited edition AUS$1 Silver Frosted Uncirculated AC/DC coin. You can see the whole selection here.