The Sad Story of Casey Kasem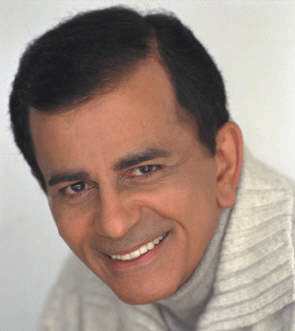 Every Saturday, I try to catch one of the replays of Casey Kasem's American Top 40 on SiriusXM when I'm doing my errands.  I especially get a kick out of listening to the chart shows that were first broadcast in the 70s, the era when me and my AM transistor radio were best buddies.
For decades, Kasem was a radio superstar, the most famous person to ever count to 40 backwards.
Casey is 81 now and in failing health with Parkinson's. According to broadcast industry insiders, his wife Jean, is apparently stopping Casey's family seeing him.  His kids claim they haven't seen nor hear from him in months.
It got so weird and tense yesterday that police were called to the house in Holmby Hills (part of LA) when three of Casey's kids showed up at the gate and demanded to see dad.  Jean refused.  (Details at TMZ. This is the same house that's on the market for $42 million.