The Saints and Sinners Tour has been canceled. Again. And probably for good this time.
Way back in the Before Times (actually, February 2020, but it feels longer)I made a trip to Facebook HQ in Toronto to conduct a streamed interview with Hugh Dillion, Jeff Martin, David Usher, and Ian Thornley about a massive cross-Canada trek called the Saints and Sinners Tour. Damn, this looked good.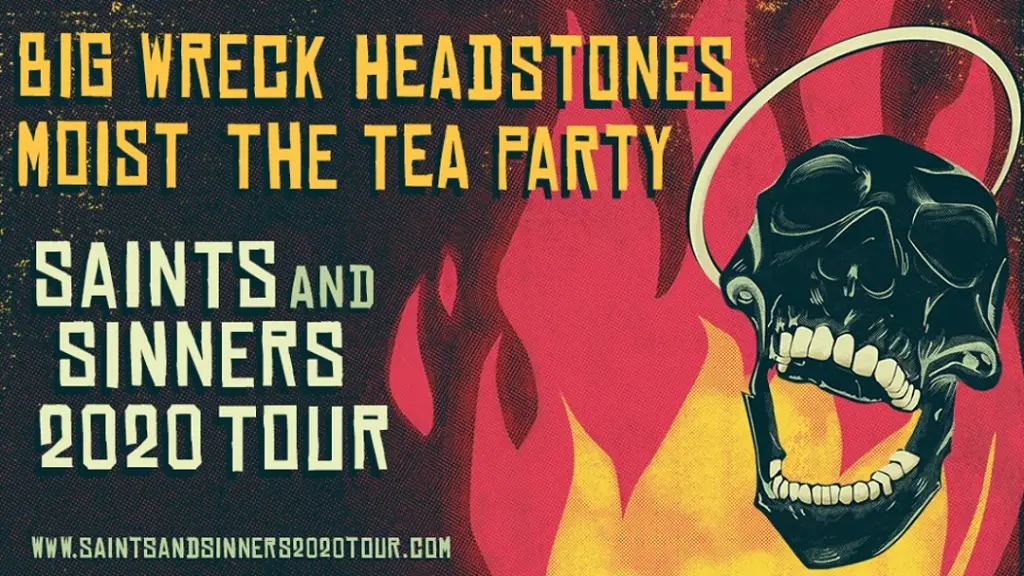 The tour was supposed to begin in BC in May. But then, you know, COVID.
Fine. We'll reschedule. What's that? Big Wreck wasn't available for these new dates? Crap. Well, what about calling up the guys in Sloan? They were into it. Perfect! Let's set some dates for fall 2021.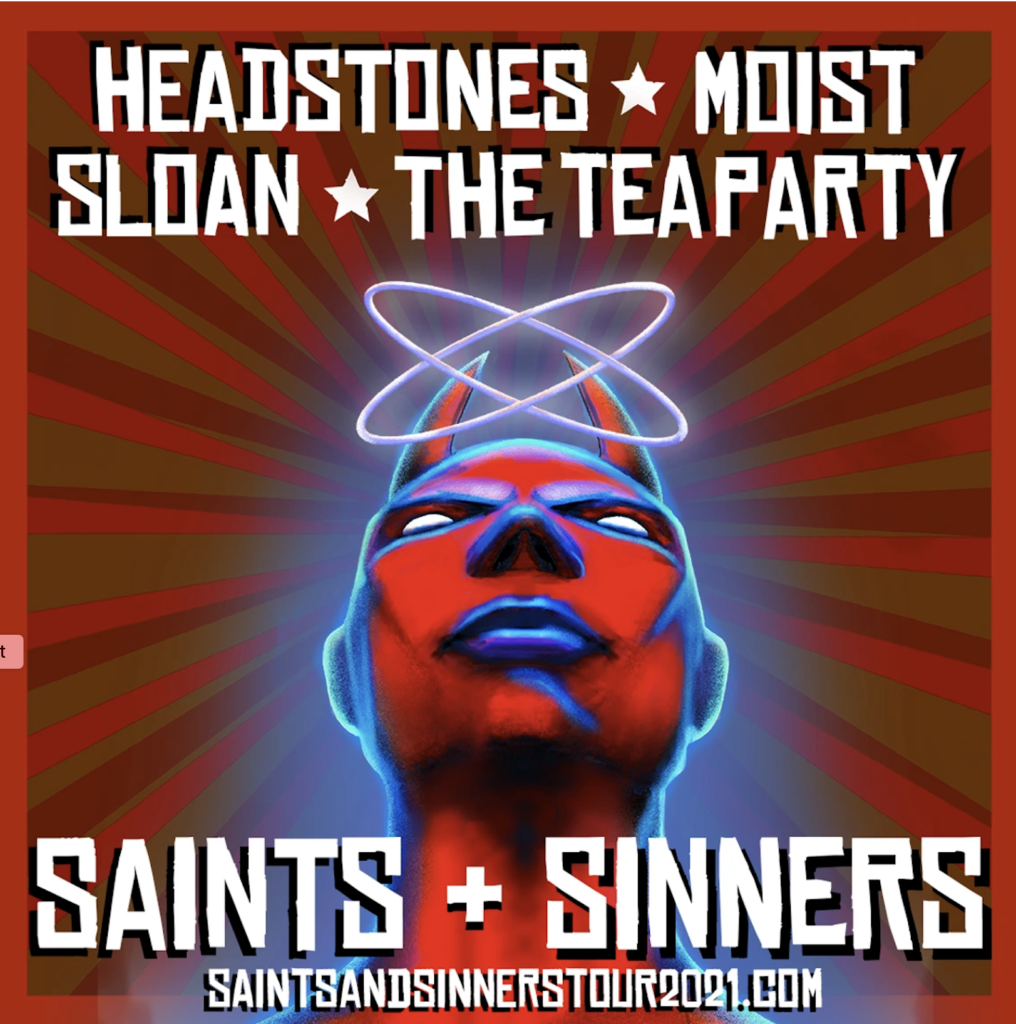 But guess what? More COVID. At this point, rescheduling everything a third time proved to be impossible. With no other choice, the whole thing has been scuttled. Dammit. I quote from the press release:
Dear Fans,
After almost two years of planning, delays and replanning, the Saints & Sinners Tour has yet again been met with immovable pandemic related roadblocks and regional restrictions, making it impossible to keep our dates for this November and, as a result, we are cancelling the tour with no plans to reschedule. Please hit up your place of purchase for refund instructions.
On behalf of all four bands, thank you all for continuing to support us over the past 18 months and our combined efforts to do this great thing together. We kept trying to make it happen because of your support and frankly, because it would have been a fuck of a lot of fun. 
Music says it all – we miss the conversation and sharing it with you – it means everything to us. Whatever the coming days and months have in store, let's face it together, so we come out the other side of this thing still talking to each other and ready to fill the venues across Canada with music again.
~Headstones, Moist, Sloan & The Tea Party.
Crap crap crap. I was looking forward to this one.
Mike suggested we play this.