The Sexiest Album Covers of All Time
The Huffington Post has this link-baiting story complete with a hefty slideshow with plenty of nakedness, side boob, under boob and various suggestive poses. Yeah, traffic will be good today. Here's my all-time favourite.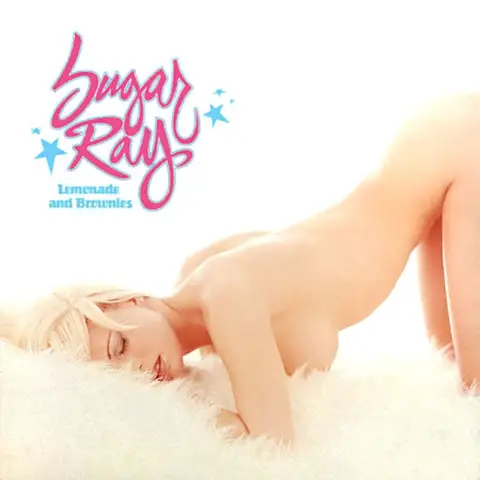 Despite a very nude Nicole Eggers on the front cover, this 1995 album from Sugar Ray was a huge commercial stiff failure. It wasn't until Floored came out two years later that things began to happen for them.