The Shatner Tour Diary: Day…Whatever (Toronto and Montreal)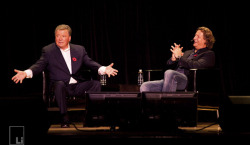 Picture by Sara CollatonThe Shat is not like you and me.
After the final show of the western swing of the How Time Flies tour in Winnipeg on October 25, William Shatner flew to Wichita, Kansas, aboard a private jet provided by Bombardier, where he was scheduled to speak in front of a group of Bombardier employees assembled for a safety convention.
That was Wednesday. He was just getting started.
Thursday morning, that same jet flew him home to California. Friday was spent around the house preparing for a day-long horse riding competition which began at 7:30am Saturday (he won several categories in the reiners competition). That evening, the Bombardier jet flew him back to Winnipeg where on Sunday, he was the featured attraction at a comic book convention.
Monday morning, the jet took him to Toronto where he spent three days doing press and holding meetings with various people regarding various in-development projects. He also met with more folks from Bombardier both at the plant during the day and over dinner that evening.
Thursday was devoted to the Massey Hall show and drinks with associates afterwards. No one got to bed until well after 2am.
Cheap seats shot courtesy Rupinder SahsiThe next morning, it was back on the private jet flight to Montreal, more press, a couple of smoked meat sandwiches from Schwartz's, the last show on the tour and then a post-show gathering with the crew and the members of his family who still live in the city. Almost two dozen of us went out for a massive Chinese meal. No one got to bed before 2am.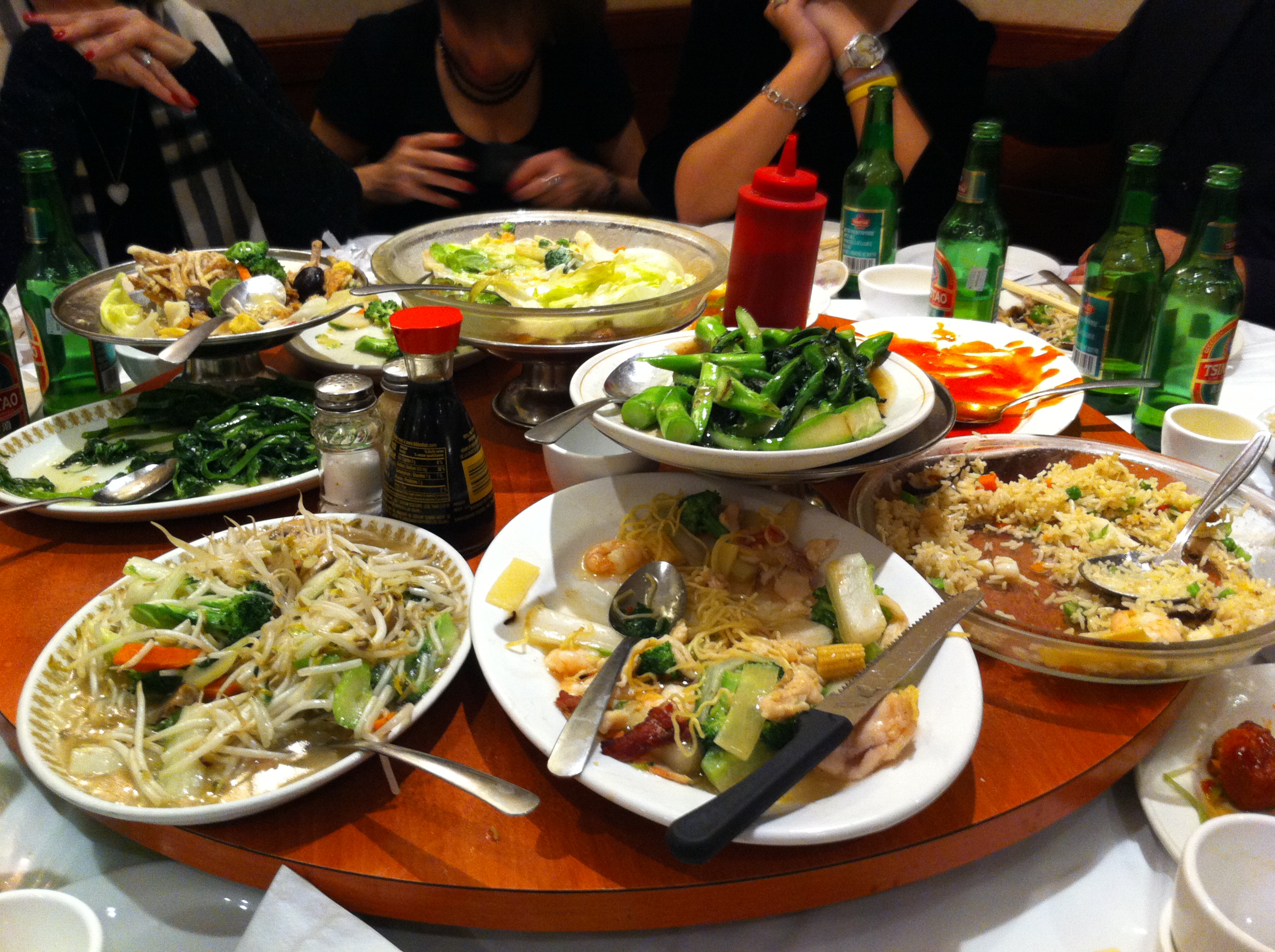 I left the Shat and his wife early Saturday morning to fly home (on Air Canada). He and Elizabeth, meanwhile, took the Lear to Boston where they had lunch with a business partner. From there, it was back to Los Angeles for a gathering with family today (Sunday).
This man is 80 years old. Keep in mind, too, that he's simultaneously plugging an album, a DVD, a book and this tour.
But back to the tour. The Massey Hall show was a lot of fun (a review here) but Montreal was especially important because it was a performance in his home town. The man was on fire that night.
There's now talk of the possibilities of an American tour featuring 15 dates coast-to-coast in February-March. I have no idea if I'll be asked to come along, but if the offer comes, I am there. This kind of thing is just too much fun to refuse.
But if they elect to go with someone else, I'm good with that, too. I've already had a brilliant adventure and no one can take that away from me. However, if there was a possibility that adventure could continue–well, if I become hard to reach in February and March, you'll know why.
And one more thing. This is from a conversation last Wednesday:
Shatner: "How are you getting to Montreal?"
Me: "I'll be on a Porter flight out of Toronto Island at 9:15 Friday morning."
Shatner: "That's silly. Come with us on the private jet."
Me: "Blerg."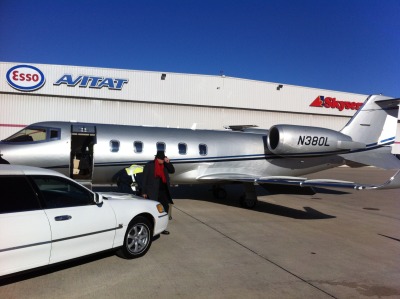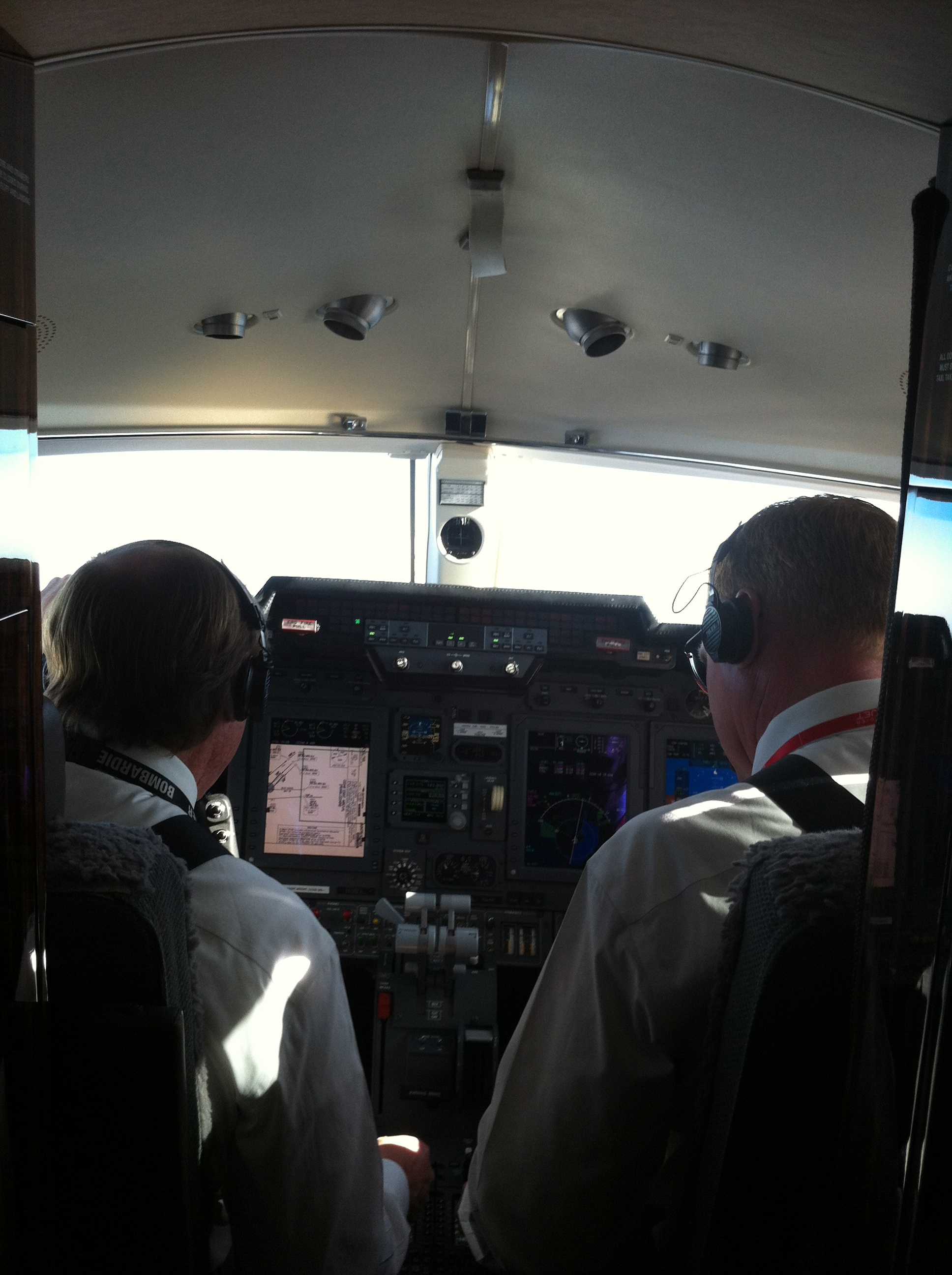 The bathroom sink. Nice towel. Should have taken it.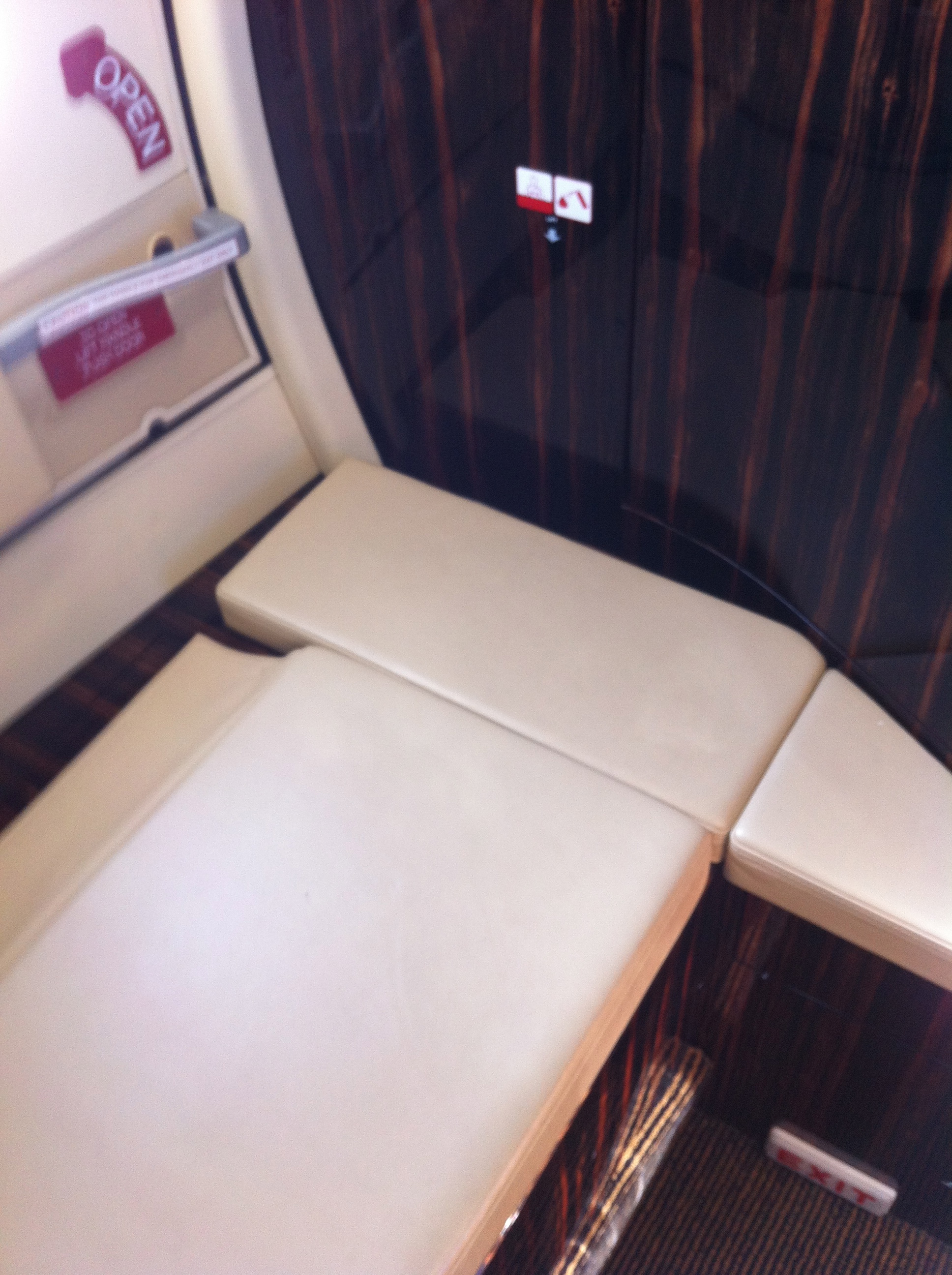 Under this padded seat is the loo.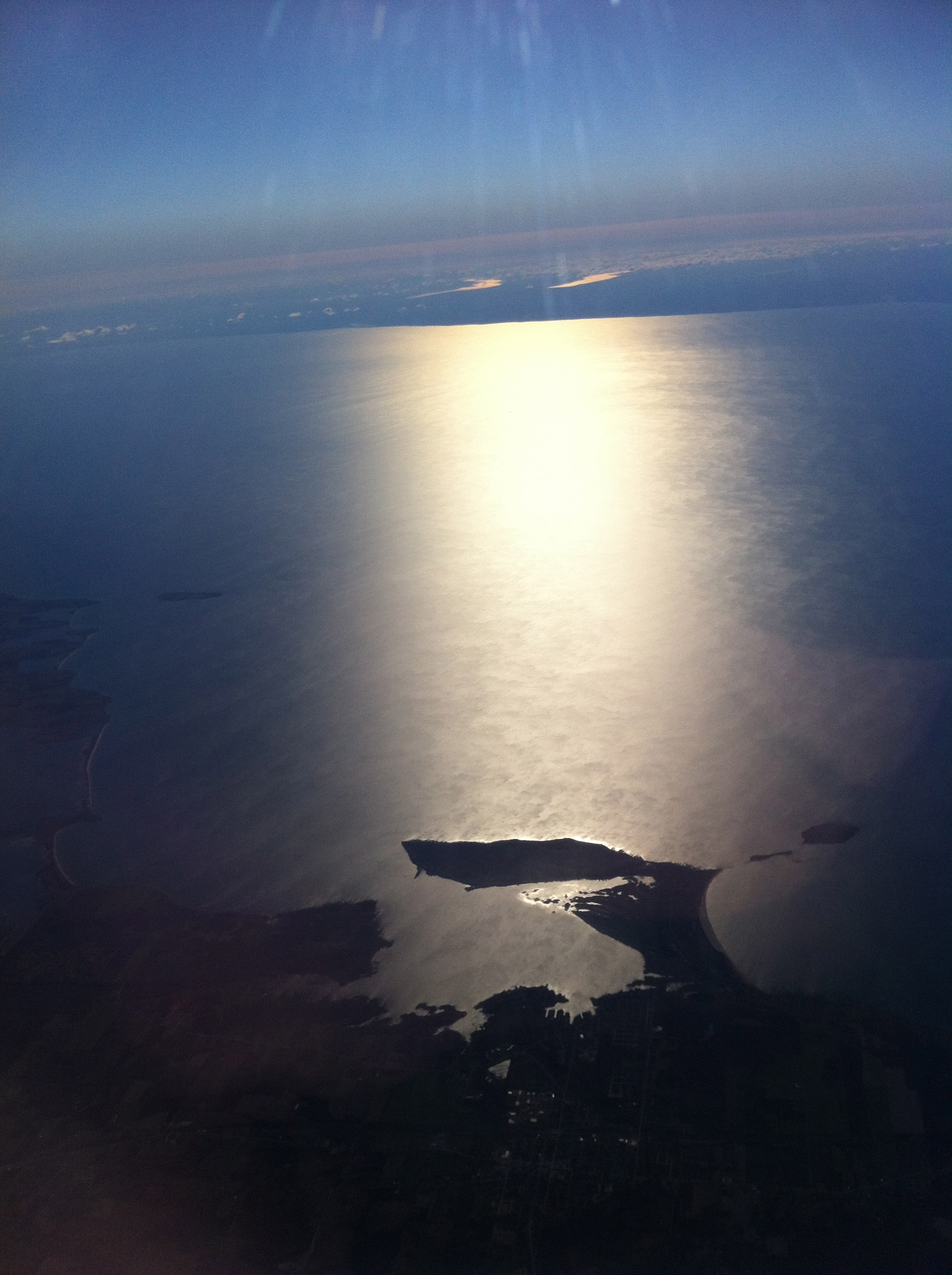 Lake Ontario approaching the Thousand Islands
For airplane nerds, it was a six-seat Learjet 60XR.