The Smashing Pumpkins' Mellon Collie and the Infinite Sadness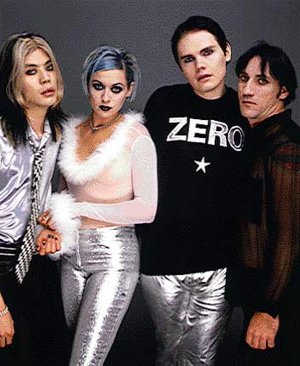 When Billy Corgan told the Smashing Pumpkins record company that the third record would be a double album, they were appalled.
First of all, it was highly uncool at the time for an alternative rock band to be so self-indulgent as to record a double record.
Second, double albums ended up costing twice as much to make. And third, the label didn't think Billy and the band could pull it off. "Look," they said, "why don't we divide things in two. You can start by putting out volume one now and then later in the year, you can put out volume 2.
Or you can release them both at the same time but as separate records, not as a double set." But Billy and the Pumpkins would have none of that and went ahead anyway.
And much to everyone's surprise—except Billy's—Mellon Collie and the Infinite Sadness because one the biggest-selling double albums of all time.