The Story Behind "Bohemian Rhapsody," the Weirdest Rock Classic Ever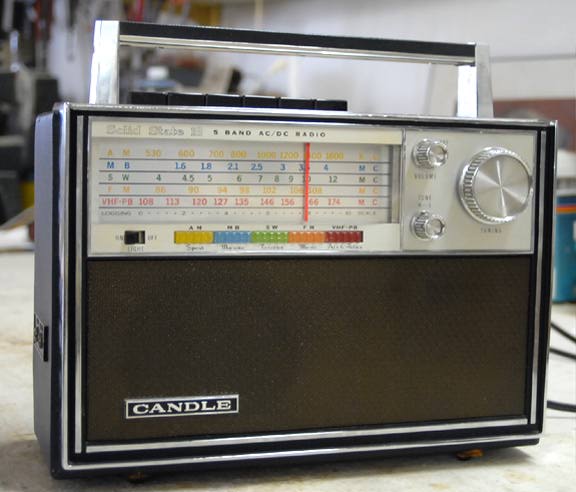 I remember exactly where I was when I first heard "Bohemian Rhapsody." The radio–a Juliette multi-band on my dresser–was tuned to Winnipeg's CFRW on a weekday winter's evening. The DJ–I wish I remember who–came on and said "This next one is kind of weird. You've probably never heard anything like it, so sit back and take a listen."
After the first two lines, my young teenaged brain locked up, a metaphorical beachball spinning somewhere slightly beyond the auditory cortex. Something didn't compute. What IS this? Is it a joke? Some novelty song? A rock opera? They can't be serious, right?
Queen, however, was deadly serious. But no one–and I mean no one–could have ever predicted that this goofy multi-movement mini-symphony would became one of the most beloved classics of all time.
How did this happen? The BBC takes a look.
Forty years after it was recorded, Queen's Bohemian Rhapsody still sounds bonkers. That it continues to reign as a work of wigged-out genius rather than a dated gimmick testifies to its go-for-broke attitude – one that has resonated across generations.
Hear it now, and you're immediately transported to Wayne and Garth's car in Wayne's World, head-banging and slapping the dashboard as Brian May's power chords kick in. Or you're bellowing "Scaramouche, Scaramouche, will you do the fandango?" along with Freddie Mercury in your best opera-diva voice.
The prog-rock pocket operetta has sold more than 6 million copies worldwide. It's one of the biggest-selling rock singles of all time. It was a top 10 hit twice, 15 years apart, even though it was – at nearly six minutes long – twice the length of the typical hit single.