The Story of the American Sailors Who Brought Rock'n'Roll to the UK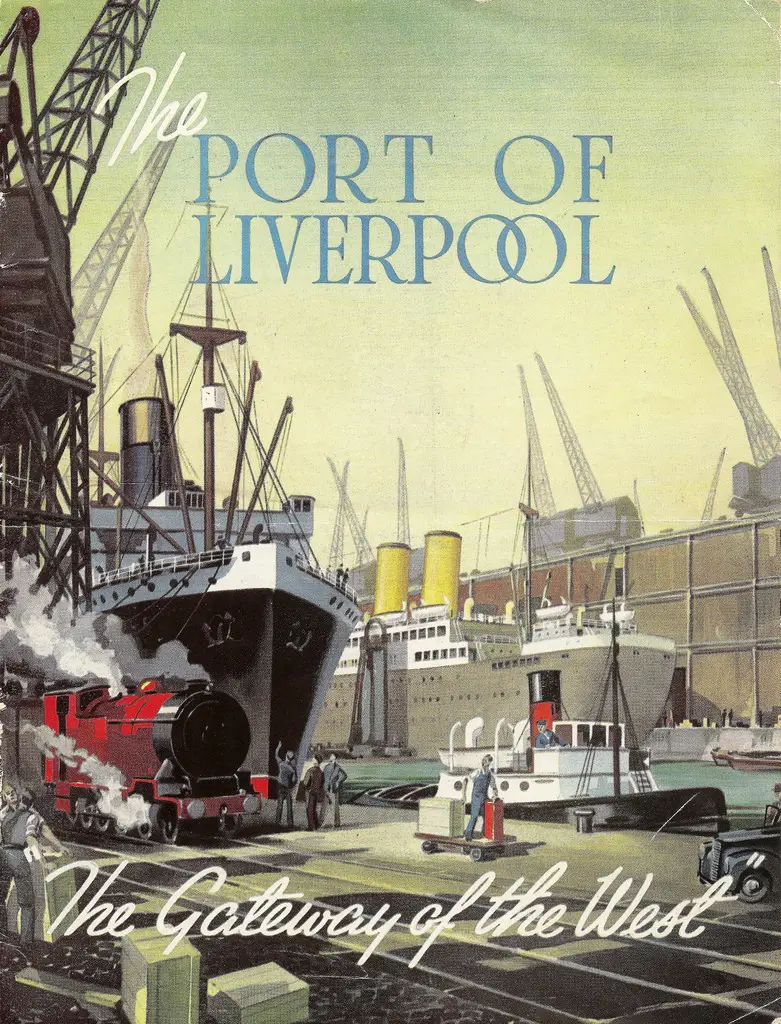 In the glory days of transatlantic cruise ships, few European ports were more important than Liverpool. Thousands of ships big and small made Liverpool their first port of call after crossing the ocean, delivering untold millions of people and tons of goods. A stowaway on many of those trips the in late 50s and early 60s were blues records and early rock'n'roll releases. The merchant seamen became important sources for young Brits who wanted to know what was going on in America.
The Guardian picks up the story.
One solitary record changed Bill Harrison's life. He was a 15-year-old lad fromLiverpool, walking down to his local sports centre, when he heard a bewitching sound coming from someone's window.
"I sat on the wall to listen," he says, "and this chap came out in a beautiful midnight blue suit and a pair of oxblood slip-on shoes with a brass bull's head on the top. I thought, 'This fellow's a film star!'"
He wasn't a film star, though. He was a seaman – one of the famed Cunard Yanks, whose journeys took them around the world, giving them access to the records and clothes you could only buy in the US. The song that had transfixed Harrison was Settin' the Woods on Fire by Hank Williams, which the mystery seaman explained he had found in Texas. He promised Harrison that such treasures awaited him, too, should he choose to join the merchant navy.
And so began a long career at sea in which Harrison and his colleagues performed dual roles: their day jobs (in Harrison's case, working his way up the ship's kitchens); and the arguably more vital role of bringing back American imports with which to wow the locals. These imports included everything from fridge freezers to Wrangler jeans, but it was the early rock'n'roll, soul and blues records that would really go on to change the course of history. Sam Cooke, Fats Domino, Buddy Holly, Roy Hamilton, Billy Eckstine: all these sounds were soaked up by the local musicians who would go on to form Merseybeat bands such as the Searchers, Gerry and the Pacemakers and – of course – the Beatles.
This is great rock'n'roll history. Keep reading.