The Story of the Rolling Stones' Infamous Sticky Fingers Zipper Cover (And the Stones "Tongue" Logo)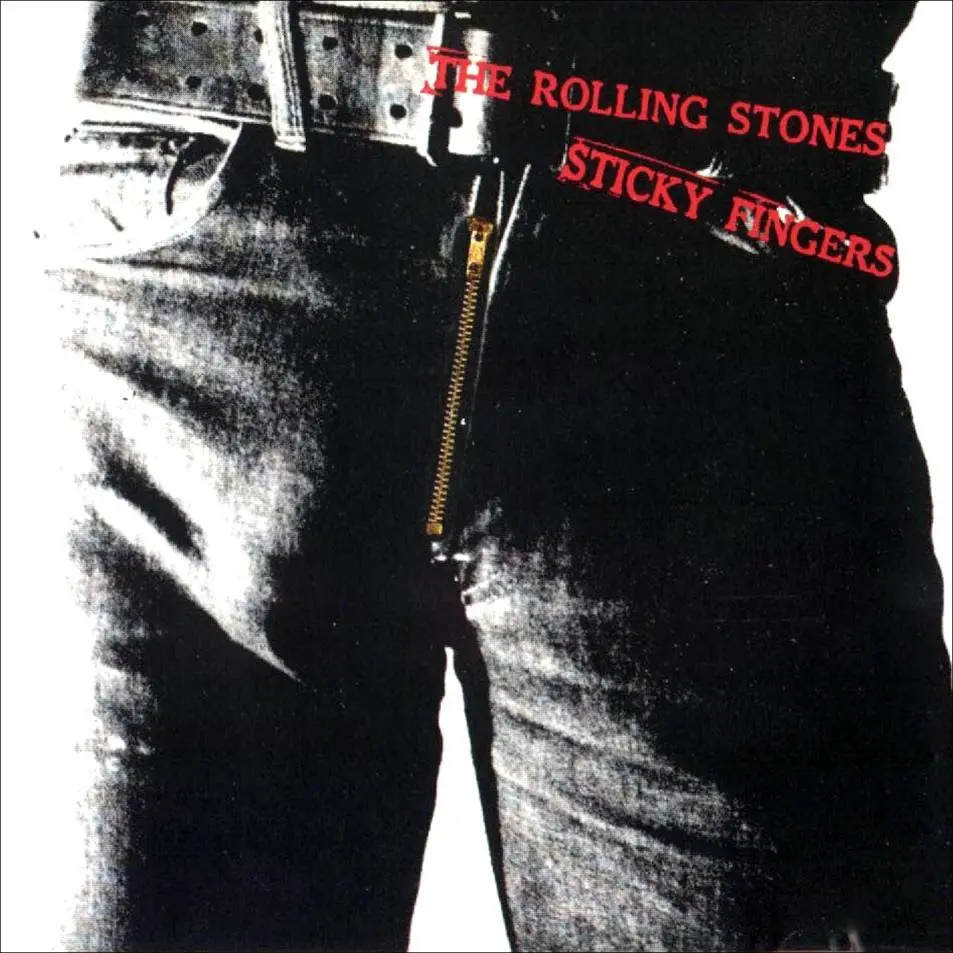 With the reissue of the Stones 1971 classic, Sticky Fingers now out, it's a good time to review the problems created by the infamous zipper cover. The New York Times reports.
As the Rolling Stones prepared recently to rerelease "Sticky Fingers," their classic 1971 album featuring hits like "Wild Horses" and "Brown Sugar," the manufacturing process hit a snag: The functional zipper from Andy Warhol's bulging blue jean album cover, recreated for some new deluxe editions, was taking longer than expected to produce, Universal Music announced, pushing back the release to Tuesday.
They might have asked Craig Braun for help.
As the owner and creative director of the Sound Packaging Corporation, Mr. Braun became known in the '60s and '70s as the go-to inventor of elaborate album covers, making his name with projects like the peelable banana on the cover of 1967's "The Velvet Underground & Nico," another over-the-top phallic concept by Mr. Warhol.
Now, with the Stones' revisiting "Sticky Fingers" on the aptly named "ZIP Code" tour, which takes them across North America through July 15, Mr. Braun is eager to share the story behind what VH1 called the best album cover ever. "Sticky Fingers" also included the debut of the Stones' iconic lips and tongue logo, another piece of rock history with a tangled origin story — once again involving Mr. Braun.
"This album heralded an age of really imaginative and provocative packaging," said the rock critic Richard Harrington, who is working on a book about controversial album art. "It also introduced the greatest band logo of all time."