The Tragically Hip held rare open house at their Bathouse Studios near Kingston. I was invited.
If you know where to look along Main Street in Bath, Ontario, a town just west of Kingston, you'll see an old house set back about 100 feet from the road behind a grove of trees. That's The Bathouse, the studio headquarters of the Tragically Hip. Its location is so low-key that many people in the area don't even know it's there.
The Hip had a friends-and-family event last night to support their new business venture, UP Cannabis, a licensed producer of marijuana which is poised to jump into the Canadian marketplace once legalization goes through later this year. Everyone in the band is a major investor in the company and offered The Bathouse and its grounds for a company gathering, which also featured select invited guests. I was lucky enough to be there–and they let me take some pictures.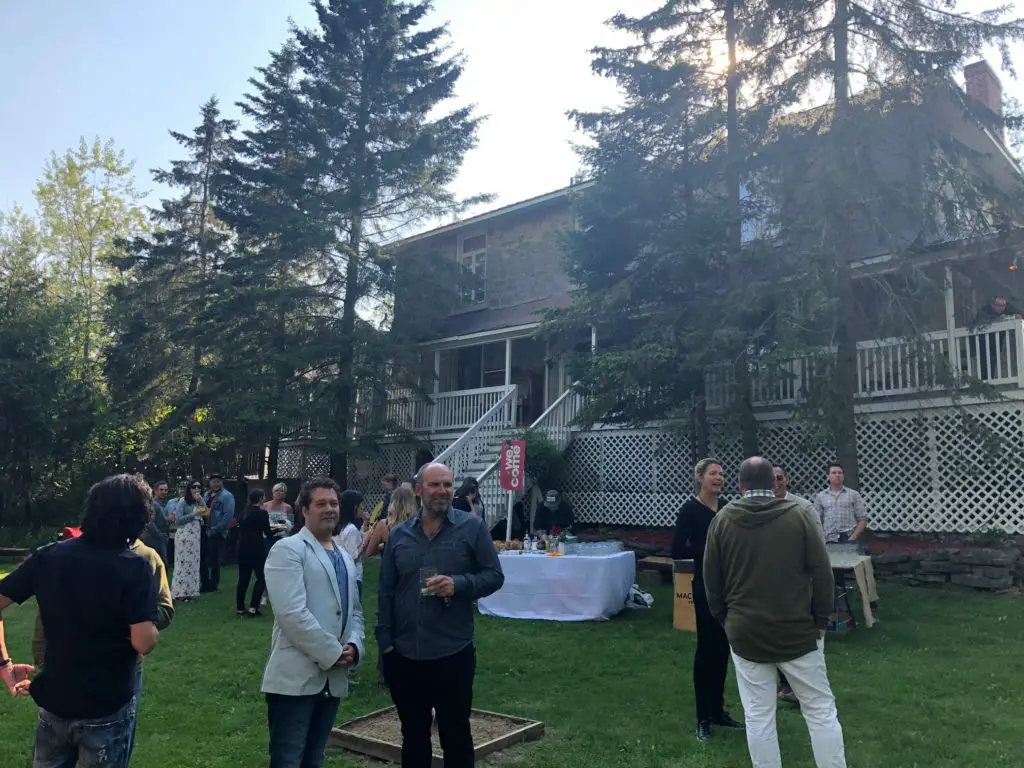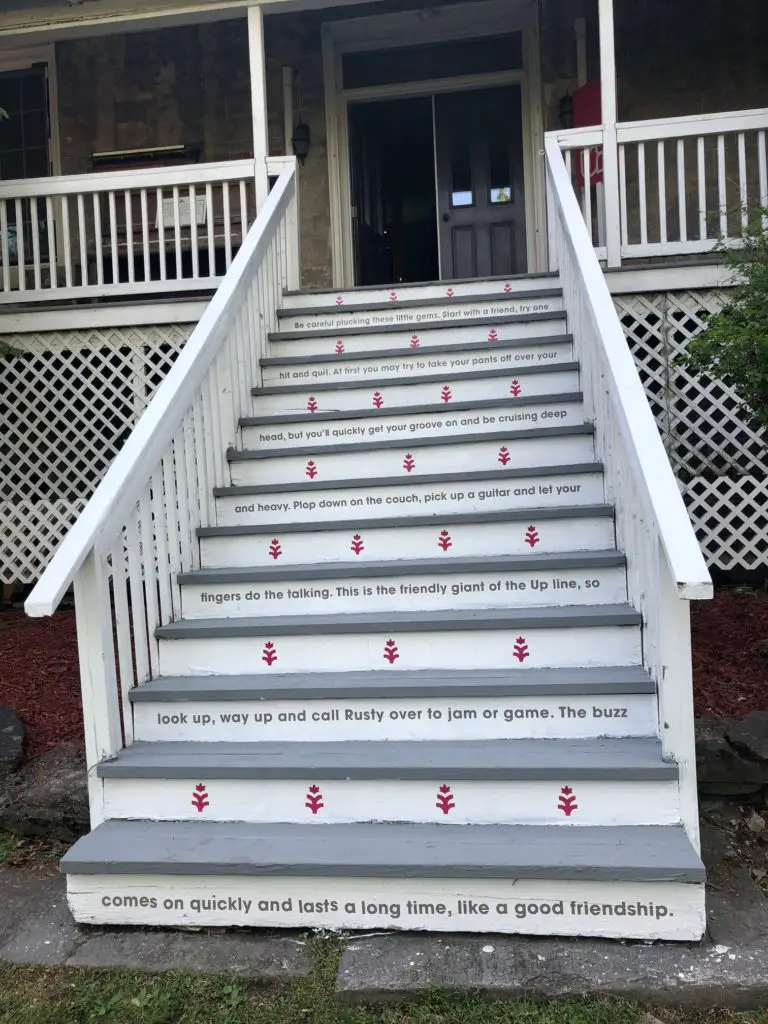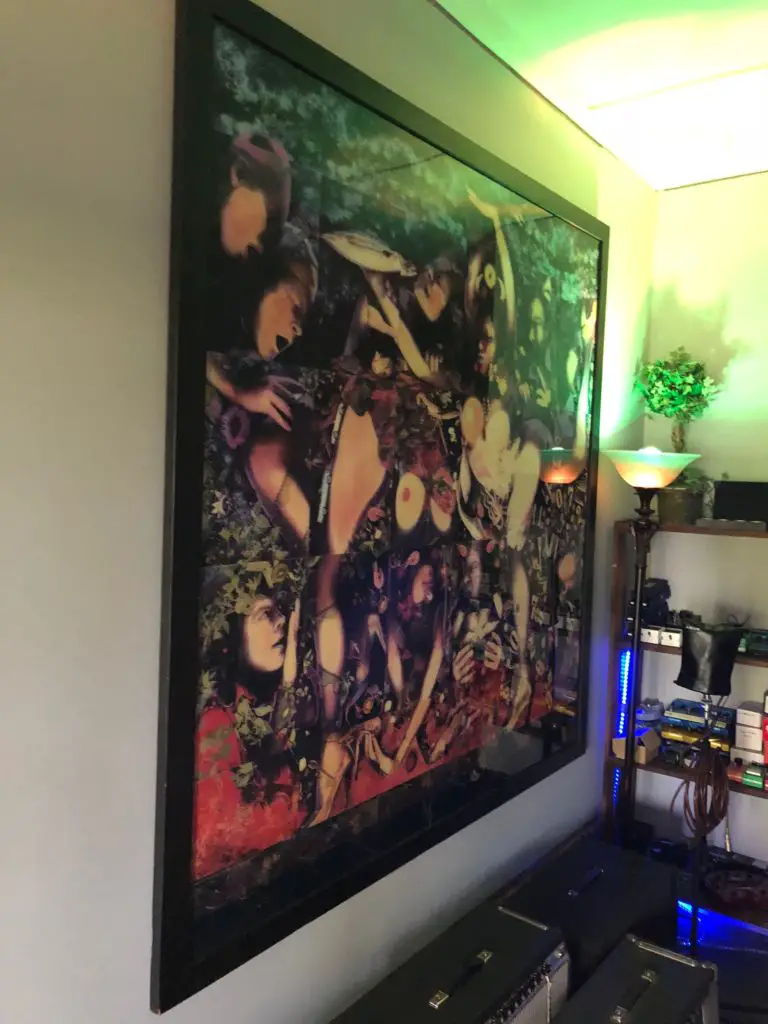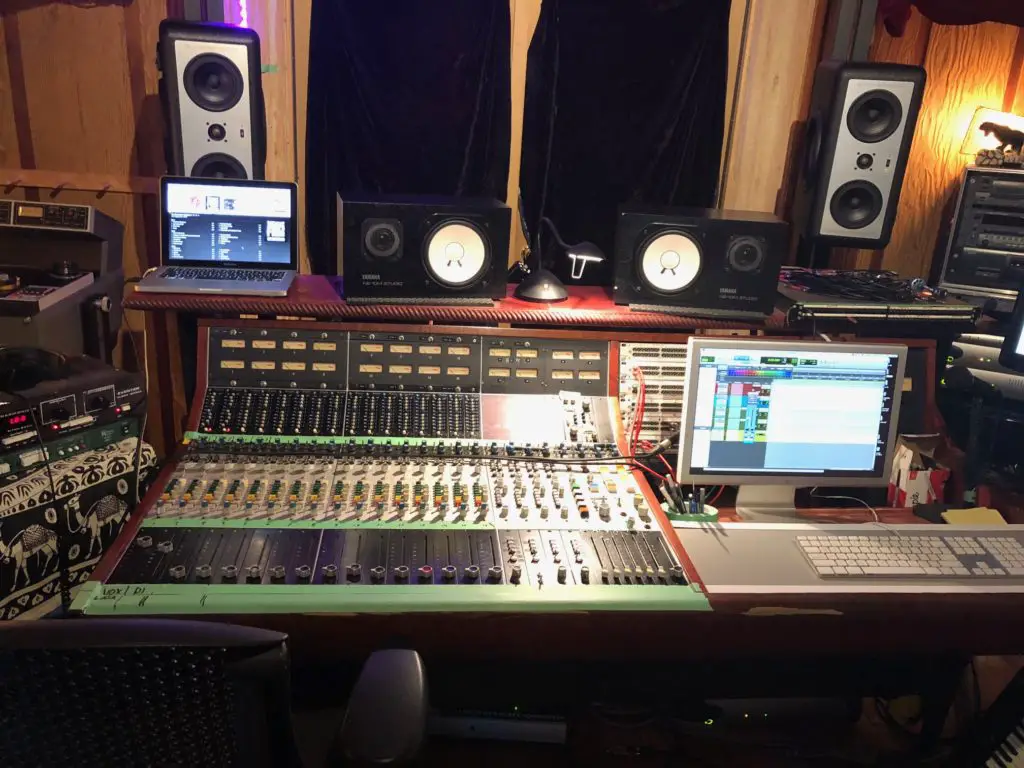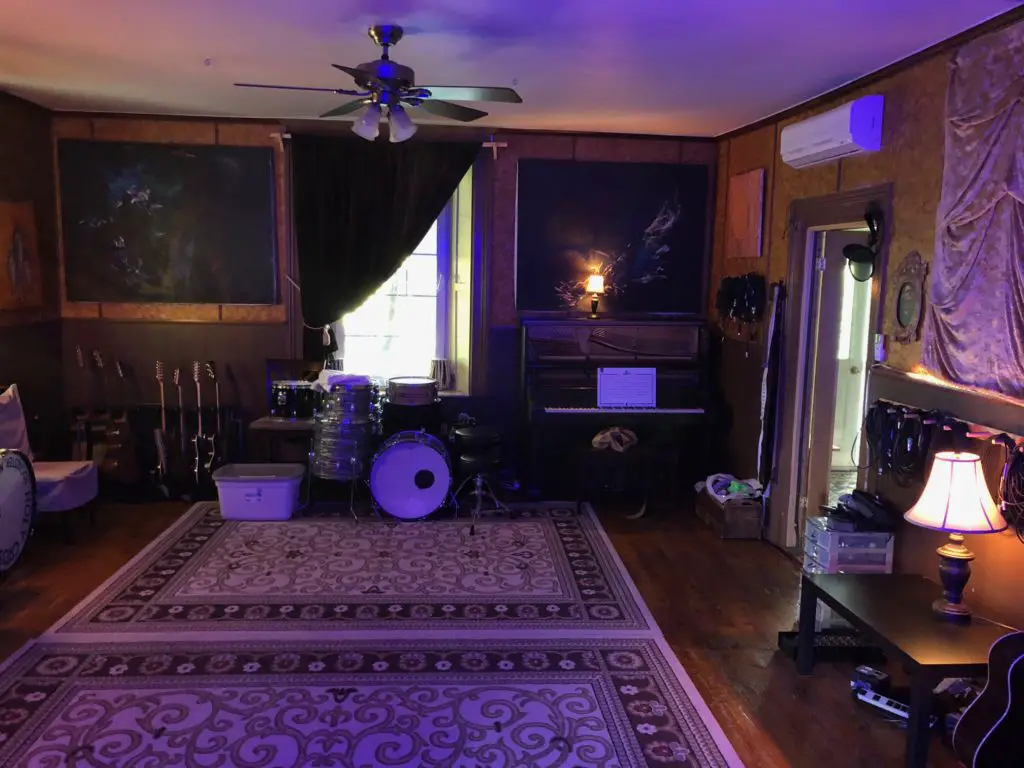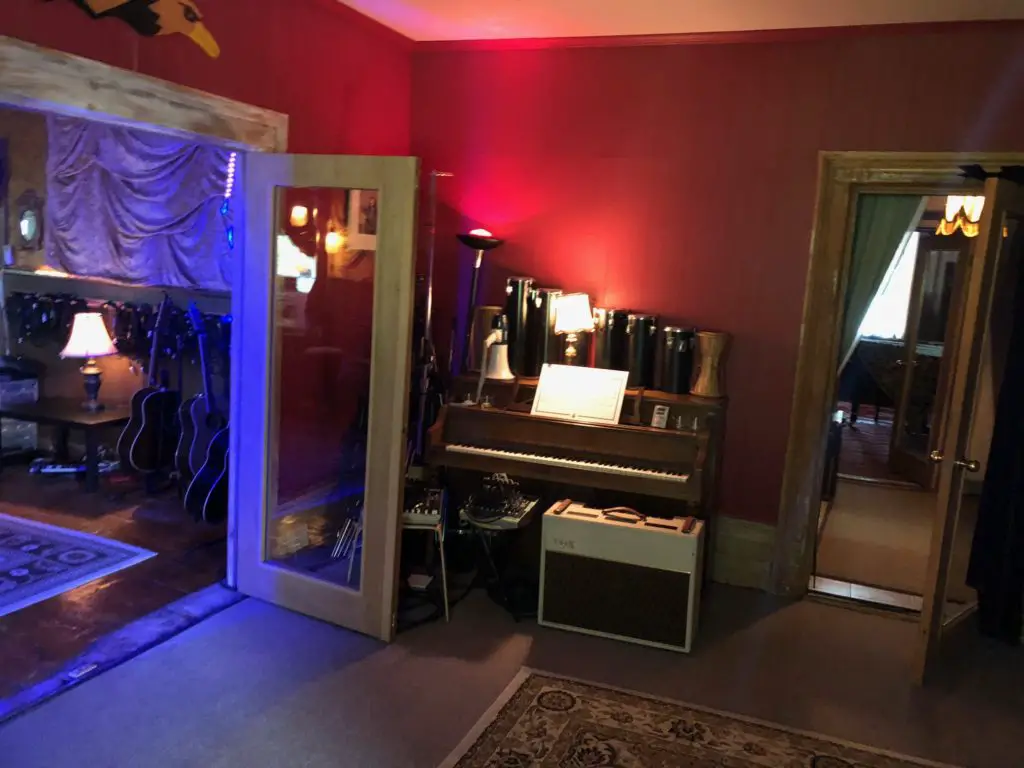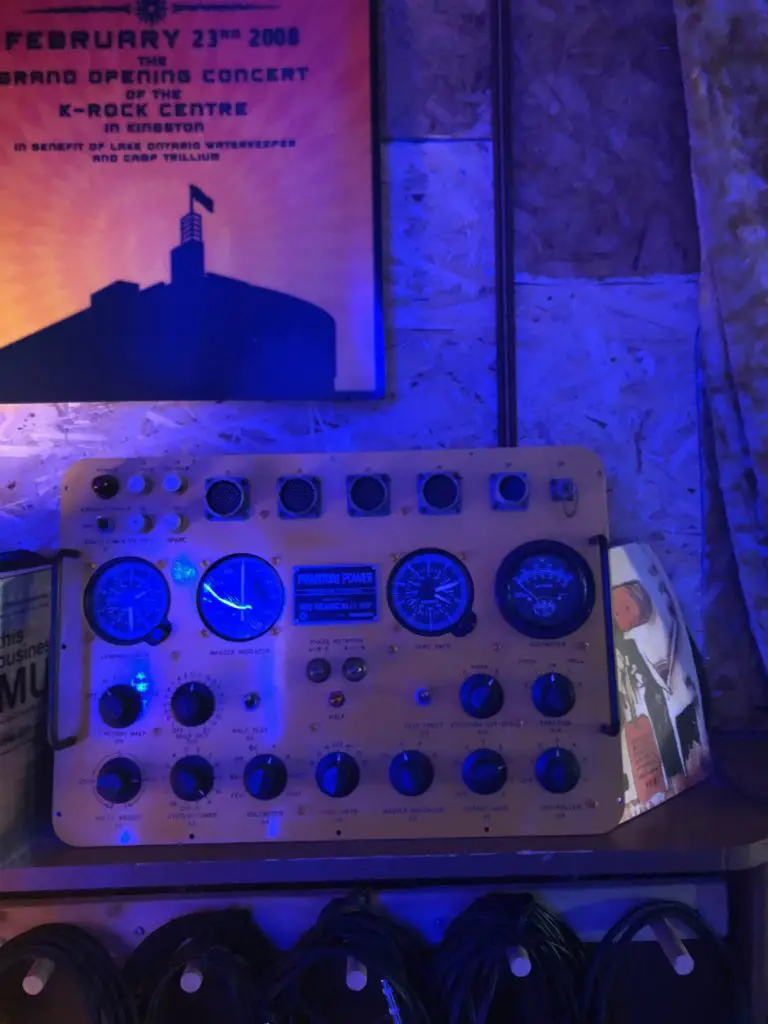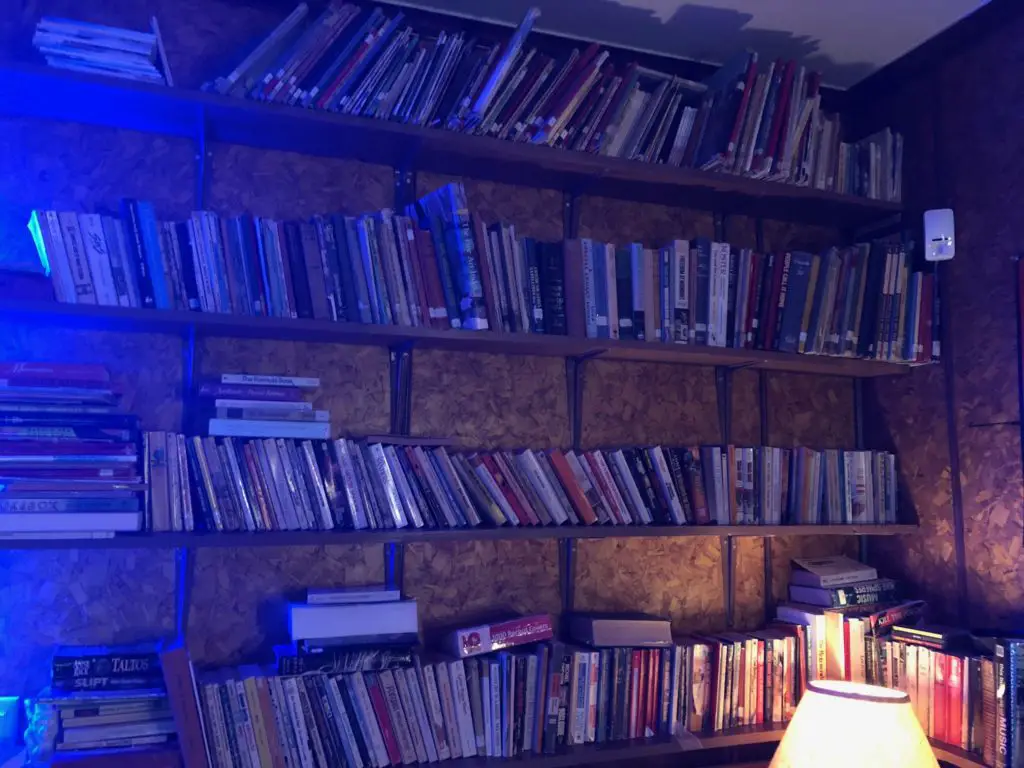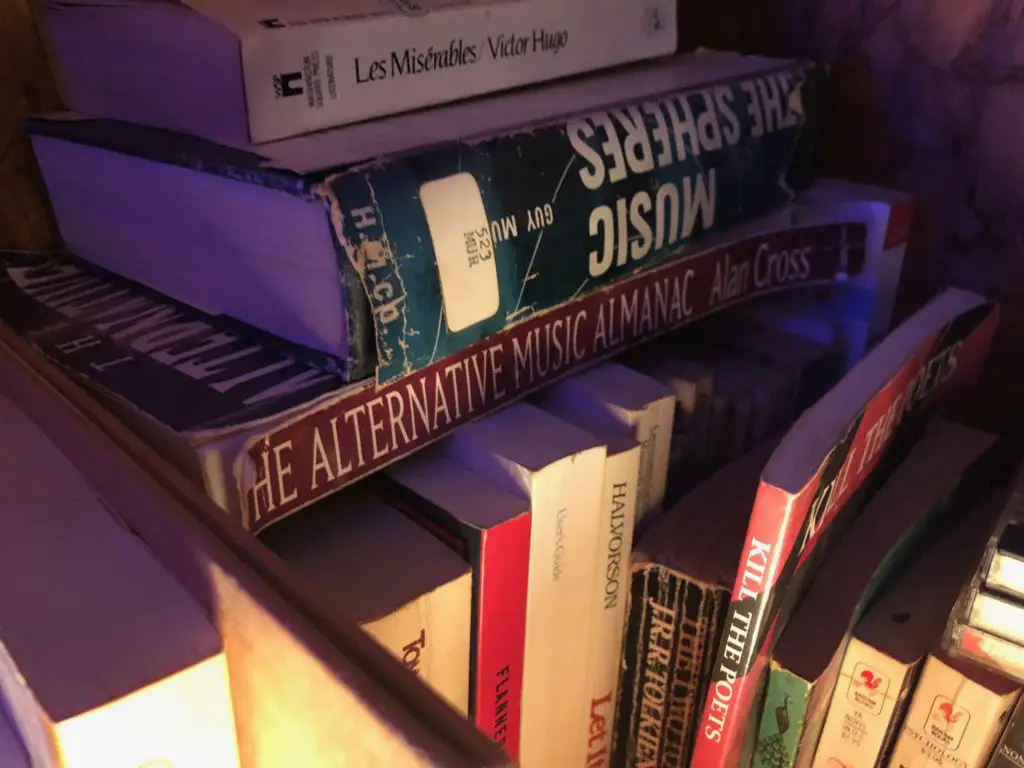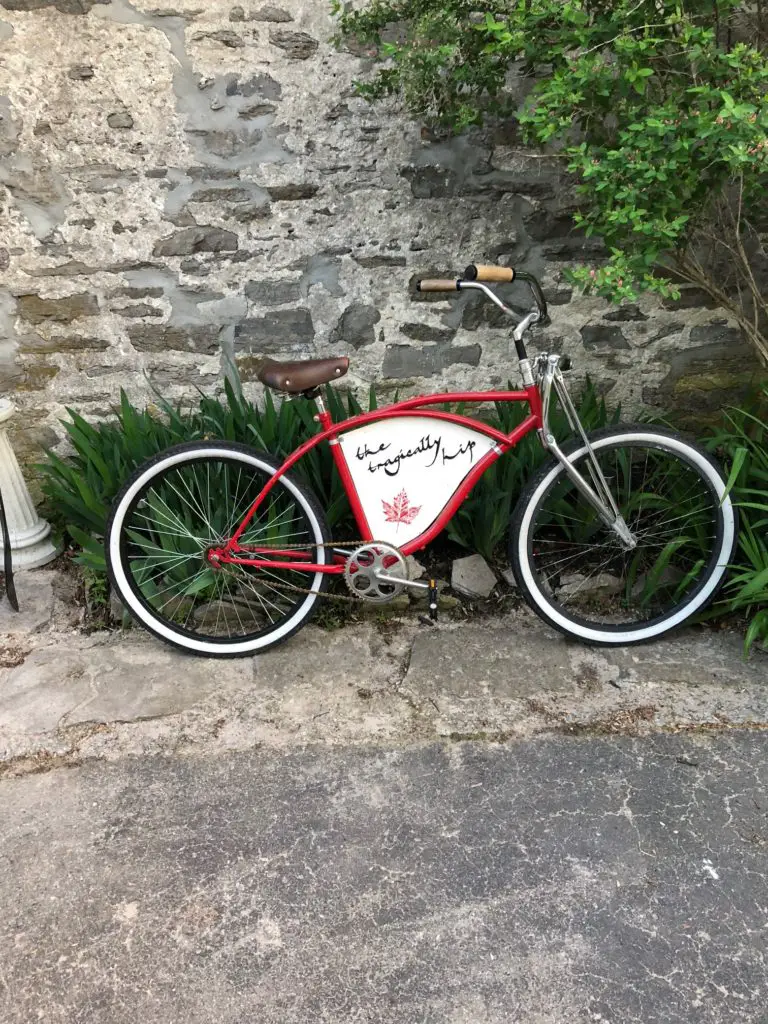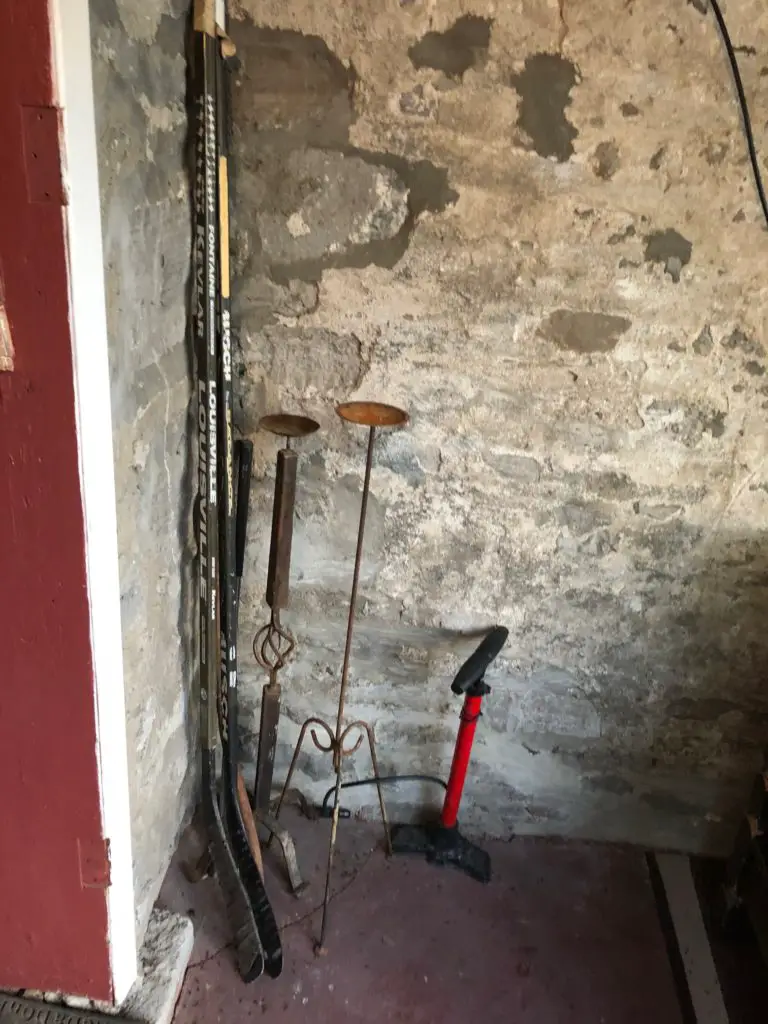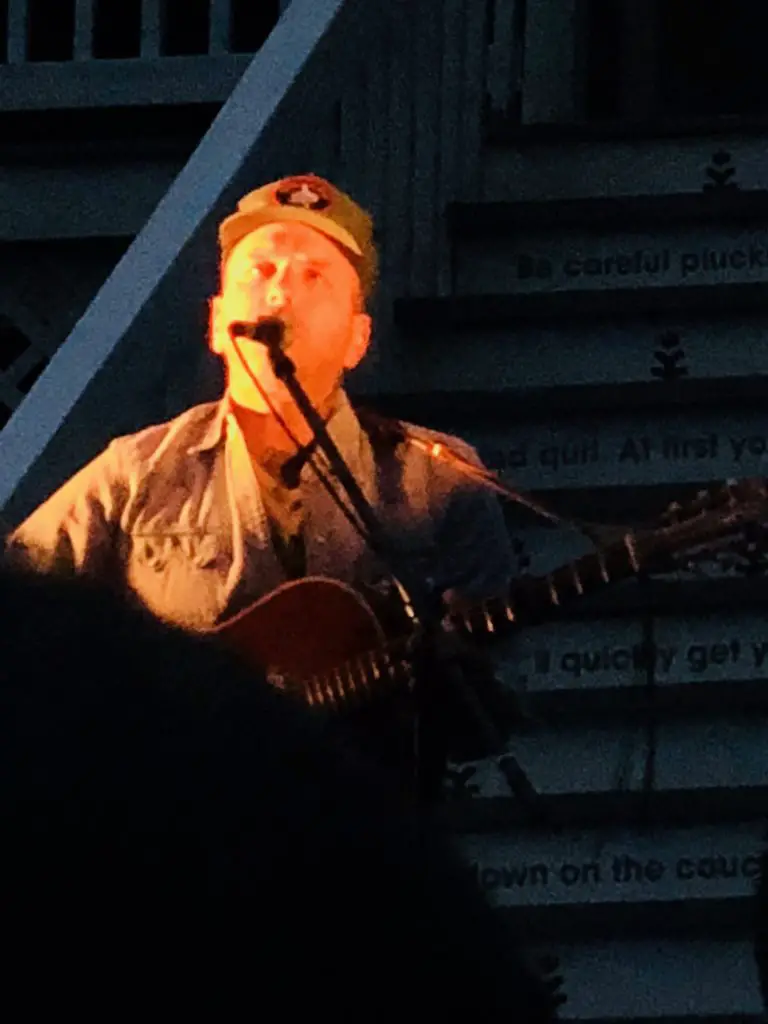 Thanks to the Hip and UP Cannabis for a great evening.