The Trews play that small coffee shop outside of Ottawa.
[Another dispatch from Ross Macdonald, a frequent customer of the unique Neat Coffee Shop. – AC]
Although Neat is called a café, it definitely has a pub-like feel, most of the patrons are drinking craft beer and singing along with the band. One would expect to see a local cover band singing Trews songs. Except that isn't a cover band, it is in fact The Trews, one of Canada's biggest rock bands belting out hit after hit. And even though the show was outside with mandatory pandemic spacing, there was still a cozy feel to the evening.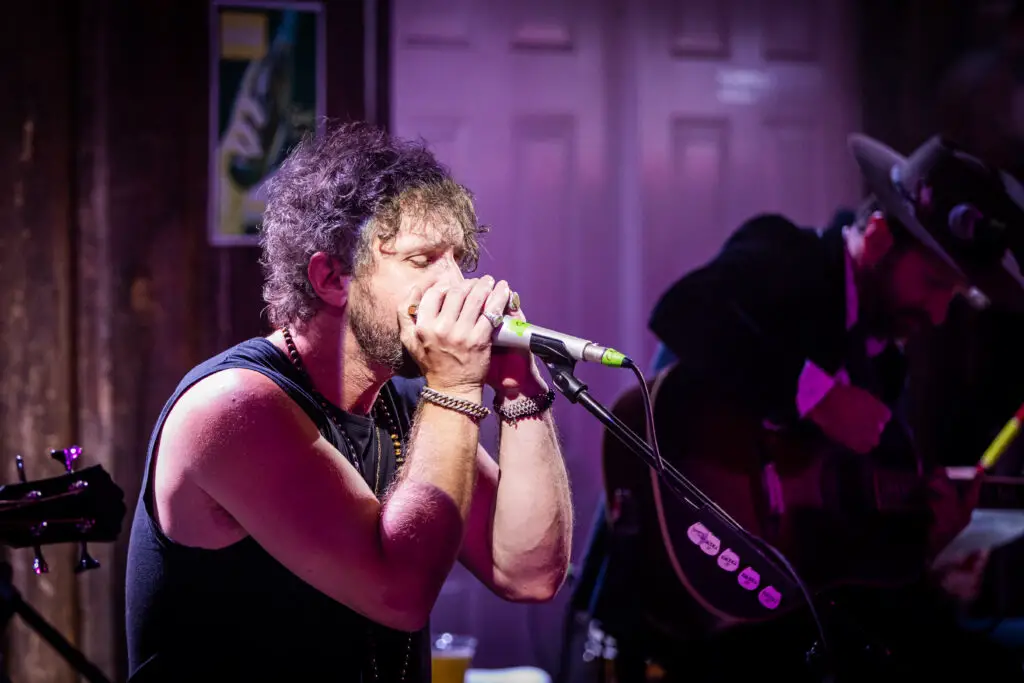 Colin MacDonald's vocal prowess was felt by everyone when he started belting out the vocals in Sing Your Heart Out; it is evident that Colin takes the meanings of his songs very seriously. Just before playing "I Can't Stop Laughing," Colin explained that the song is about a pub in Antigonish and drew inspiration from the great east-coast singer/songwriter Ron Hynes.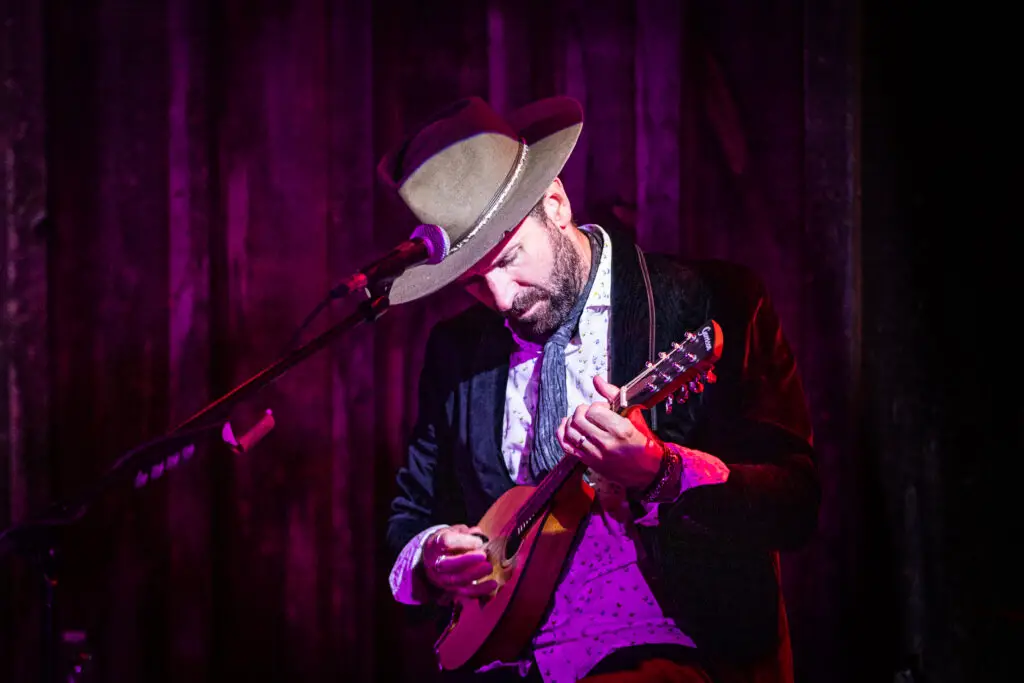 The Trews were also adamant at showing their depth, from the epic guitar solo by John-Angus in the hit Yearning, followed a little later by the sobering ode to Canada's troops in Highway of Heroes. The Trews also played their latest hit song, their pandemic rock anthem that everyone can relate to: "I Wanna Play." It was an evening of musical intoxication in eastern Ontario.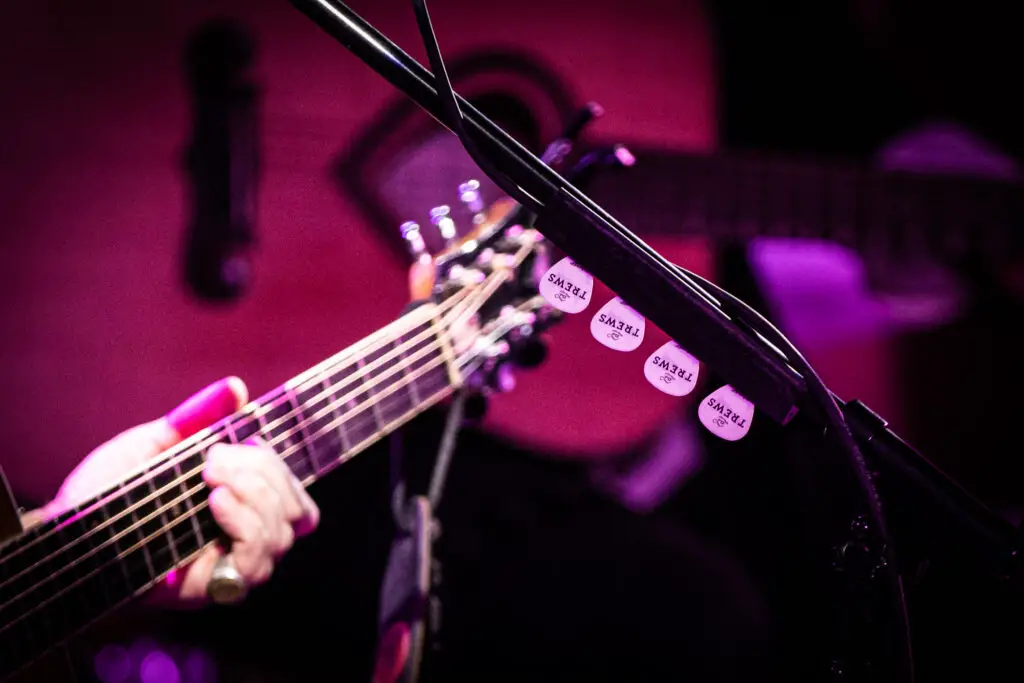 And when the Trews came back for an encore, they started with their ode to their fellow musicians in the Canadian music industry … And We Are The Trews; everyone could feel the love when Colin ended the song "And here's to Gord Downie". Then Colin chatted with the audience asking if they had any requests; again, just like a local band playing in the pub. At the behest of the crowd, they played "Harder To Love," "Up Sweet Baby," and "Man Of Two Mind" before closing out the night with their anthem "Not Ready To Go."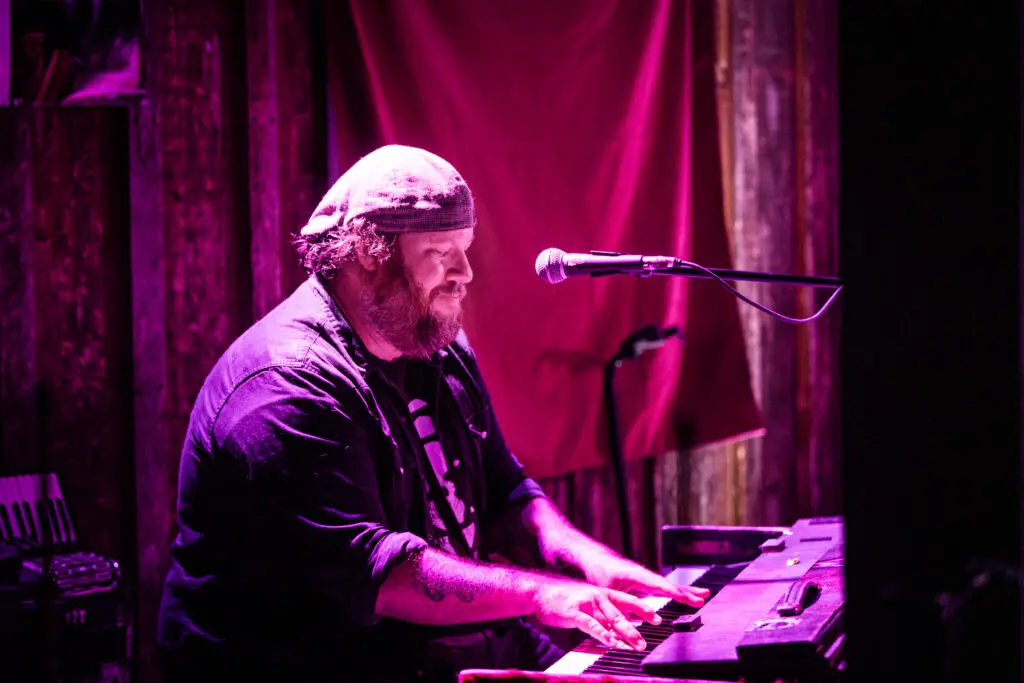 And they were right: Nobody there wanted the Trews to leave.
Colin MacDonald: lead vocals, guitar
John-Angus MacDonald: guitar
Jack Syperek: bass
Chris Gormley: drums
Jeff Heisholt: keys