The U2/Metallica/Green Day Tour. Wait–What?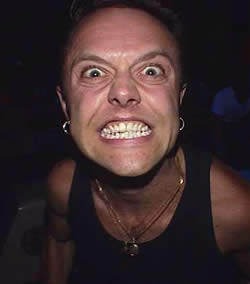 Lars Ulrich seems to recollect a deal being struck. Anti-Music quotes from an interview with MTV UK:
"U2 came to San Francisco two summers ago and we ended up having a lot to drink with them and Green Day following a dinner." Ulrich said. "I was told in the wee morning hours following this outing that members of U2, Green Day and Metallica agreed to tour together. We haven't talked about it since, but speaking for myself I'd be very up for that."
Wow. How much did you guys have to drink, Lars?