The Who Release an App for Tommy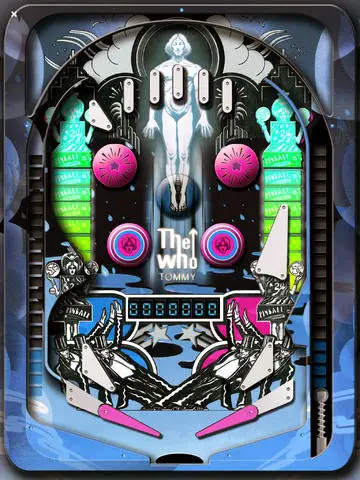 Following the release of the zillionth special edition of Tommy comes an app. Vintage Vinyl News summarizes it thusly:
One of the first of its kind, fans can download the app for free and, if they already have Tommy in their iTunes music collection, they can play the full tracks on their tablets along with the visuals/extras that accompany the super deluxe set. If not, they can play 90 second edited previews through iTunes & buy them directly.
Read more here.  The app can be found here.