The World's Largest Folk Music Conference Starts Today in Toronto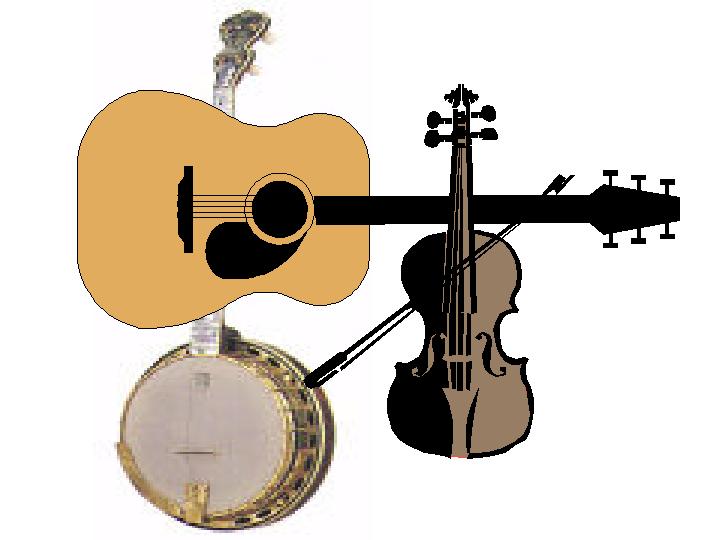 Who knew? Here's the story from Richard Flohil writing in NewCanadianMusic.ca
Starting on Wednesday, 2,000 delegates to the biggest folk music conference in the world will arrive in Toronto. Folk Alliance International will start a four-day run at the Delta Chelsea Hotel; the media will shrug, and the mainstream music industry will probably ignore it.
Folk music? Oh, right, young women with paisley dresses, ample breasts, armpit hair and Birkenstocks, doing helicopter dancing by the stage at a folk festival. We know what folk is, and we don't care; it's not important.
Wrong.
Despite the fact that nobody can really agree what "folk" actually is — and attempts to find consensus are akin to medieval monks figuring how many angels can dance on a pinhead — the fact is that its influence on the larger, wider popular music business is immense. And immeasurable.
Sure, finger-in-ear accapella sea shanties are unlikely to make the pop charts soon, even though Stan Rogers' "Barrett's Privateers" is a staple of pub singalongs, especially in eastern Canada. Celtic music ("Danny Boy" excepted) only comes out to the masses once a year, when kiss-me-I'm-Irish and green beer celebrate that wily snake handler St. Patrick. And that world music stuff doesn't really matter does it, except when it comes from the Caribbean and we call it reggae.
But what about all those songwriters who make personal and political music rooted in old ballads and the spirit of Woody Guthrie? Does a certain Bob Dylan come to mind? What about our own people who began in the folk world and took their songs to the world — you know, Neil Young, Joni Mitchell, Ian Tyson, Gord Lightfoot.