The World's Most Beloved Turntable is Coming Back! The Return of the SL-1200.
On Boxing Day 2010, I scoured audio stores for Technics SL-1200 turntable. The company announced earlier that year that it was phasing out production of the iconic machine, I was overhauling my home studio and wanted to add an SL-1200 while I could. I found one–and only one–brand new and still in the box for about $1,000. After using SL-1200s in clubs and radio stations for decades, I just had to have one before the supply ran out.
Why Technics decided to stop production was something of a mystery, although to be fair, the vinyl resurrection was still in its early years when the decision was made to shut it all down. DJs and hi-fi aficionados worldwide were bereft.
But then a weird thing happened. As sales of vinyl increased by double digits over the years, people started buying turntables in larger numbers. Some folks, unsatisfied with what was being offered, started a petition to ask Technics and parent company Panasonic to reconsider their SL-1200 production line. Meanwhile, used SL-1200s became coveted, often selling for crazy amounts.
Panasonic/Technics took notice. A statement last year said the company was going to bring back the turntable but didn't offer any specifics. That all changed yesterday at the CES in Las Vegas when it was announced that we'd soon be able to purchase The Best Turntable In the World™ once again.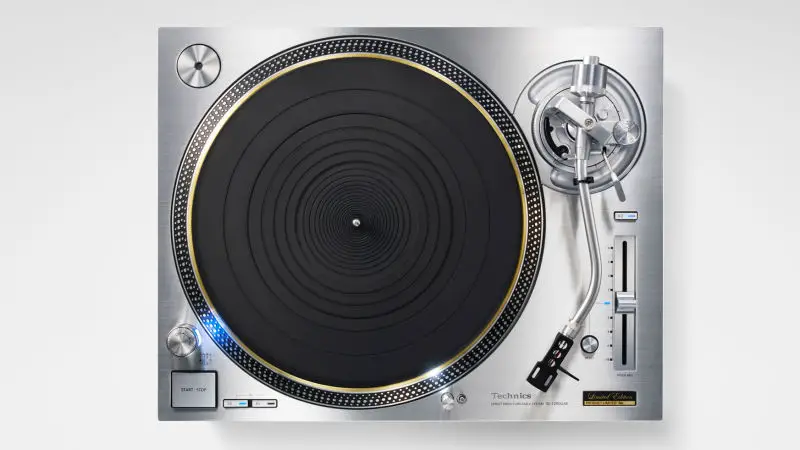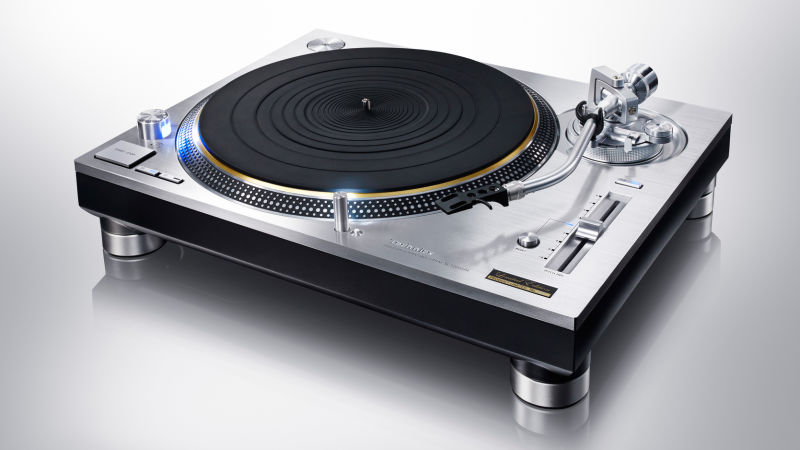 Looking at the pictures of the new SL-1200G and limited edition SL-1200GAE (the "G" stands for "Grand Class" and the GAE will be limited to 1,200 units, naturally), it doesn't look like Technics messed with the form factor much. It's the same turntable that went on sale in 1972 but with some modern refinements–a very good thing, in my opinion.
I'll be buying on. My studio SL-1200 needs a friend.
Here's more coverage of the announcement.