There's a countdown clock on the Linkin Park website. What's going on?
Something is going on with Linkin Park. A countdown clock on their website is ticking towards February 1. But what? We haven't heard anything from the band in forever.
The first thing we see is this.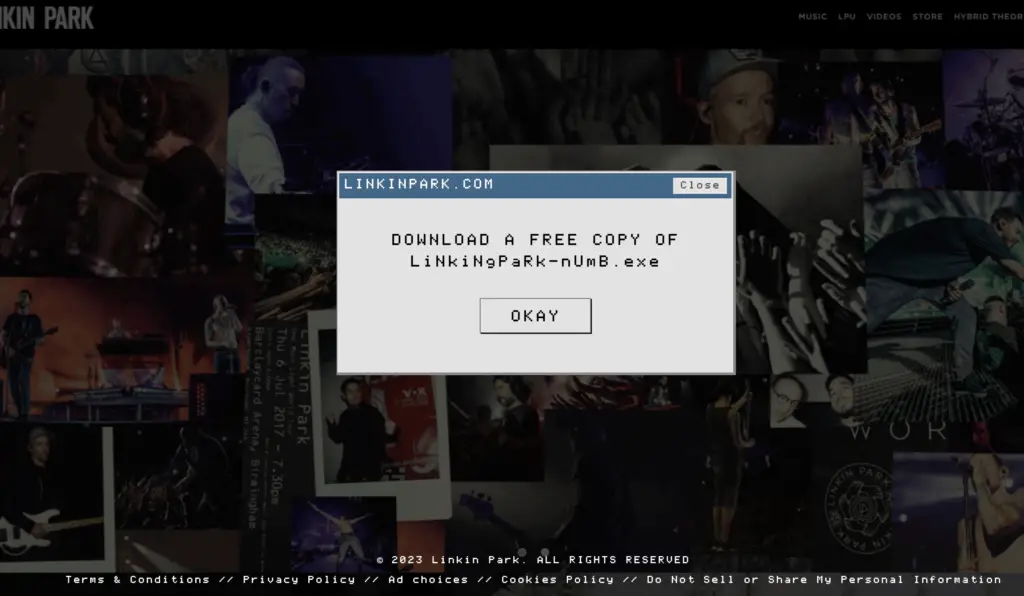 "LiNkingPaRK?" Okay, I'll bite. Click "okay" and it looks like you're downloading a file. Things start out fine, but then, a Blue Screen of Death.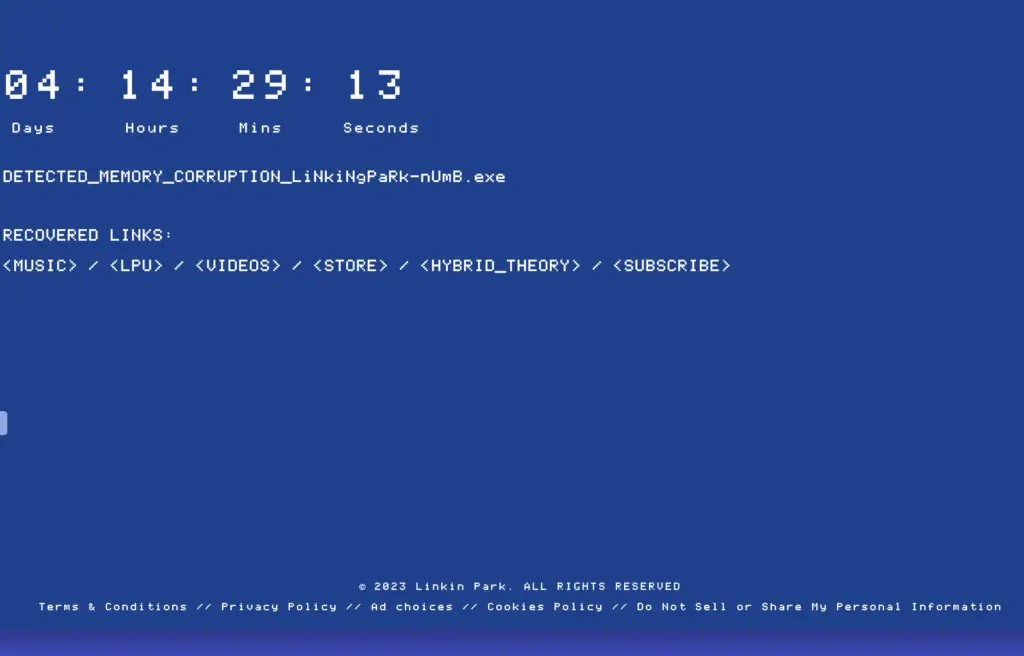 The above links work, taking you to some normal-looking landing pages. But what about the countdown clock? No idea.
The band also tweeted out this.
Any guesses? A Hybrid Theory re-release, maybe? We'll find out Wednesday.