There's a new children's picture book coming from…Guns N' Roses?
Remember when Guns N' Roses were the most badass of all badass rock bands? In the years since they built that reputation, they've…mellowed somewhat.
The band, along with author James Patterson (What? Him?) and illustrator Jennifer Zivion, have come up with a children's picture book.
It's called Sweet Child O' Mine, naturally.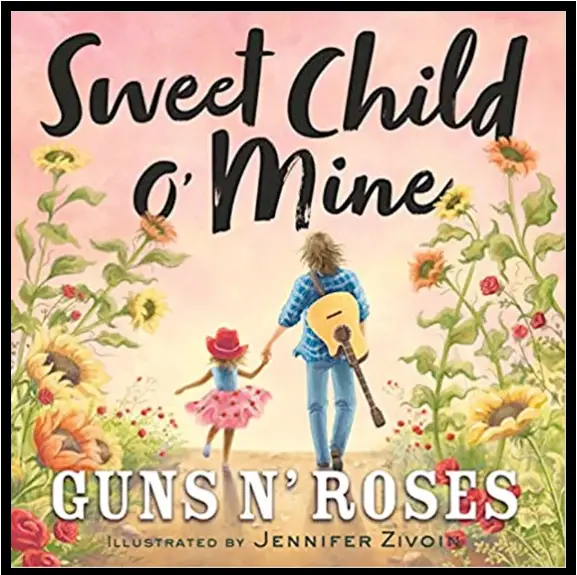 The book tells the story of two children (based on the real-life children of ban manager Fernando Lebeis and his sister). I quote: "Follow a child's wondrous discovery that music is everywhere around us — from the gentle wind blowing through the bluest skies, to the fearful crash of the thunder and the rain."
Okay. The book will be out September 1. Pre-order here.