There's a petition to name a black hole after Chris Cornell
Black holes are in the news this week thanks to this much-hyped (and truly fantastic) image of the thing that lurks at the heart of a galaxy called M87. It's the first time we've seen a picture of a black hole–and it's a bloody big one.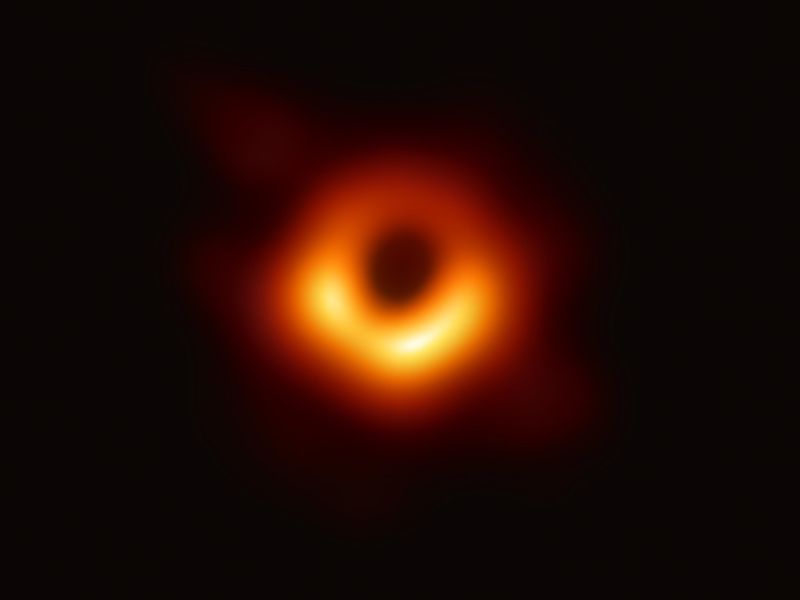 It took about six minutes for someone to come up with a petition to have this black hole named after Chris Cornell. Hey, he sang "Black Hole Sun" Soundgarden, right? And there are some similarities to the Superunknown album artwork, too. Very prescient with the colours and the shapes, no?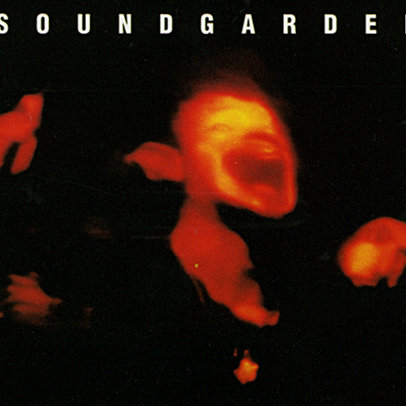 The petition at Charge.org reads:
"'Black Hole Sun', written by Chris Cornell is without a doubt Soundgarden's most recognizable and most popular song, and one of the biggest anthems of the '90s. For this reason, and the impact Chris Cornell had in the lives of so many and music itself, I ask NASA, the Event Horizon Telescope Collaboration and all the astronomers and scientists involved in this discovery, to name this black hole after Chris Cornell. This would be a "surreal" and amazing way to honor his life and his contribution to music."
As I write this, more than 38,000 people have signed up.
Even though I'm something of astronomy nerd, I've never heard of any black hole having an actual name other than Sagittarius A*, which is the monster at the centre of our Milky Way Galaxy.
Then again according to CNN, this black hole has already been named Powehi, which is Hawaiian for "embellished dark source of unending creation." The name comes from Larry Kimura, an associate professor of Hawaiian language studies, the same guy who came up with Oumuamua, the strange Rendezvous With Rama-like object that recently visited the solar system from…somewhere. Powehi is from a 2,102-line poem that has been around for centuries entitled "Kumulipo."
This isn't a done deal, however. Before any celestial object can be officially named, it has to have support of at least 200 scientists and 13 astronomical organizations before the International Astronomical Union will give its assent.
In other words, there's still a chance.
Meanwhile, you can bet that Matt Bellamy of Muse is watching with interest. He's big into black holes, too.