There's now a Pearl Jam-themed hotel suite in Seattle
If your travels take you to Seattle, you might want to consider staying at the Edgewater Hotel. The property has just unveiled its new suite themed after Pearl Jam.
According to the hotel's description, the suite has "industrial grunge-inspired designs," "authentic band art posters," and "the ultimate in rock'n'roll luxury.
Naturally, there's also a record player, a vinyl library and a guitar and amp just in case you want to jam. I'm not sure if the dog is included.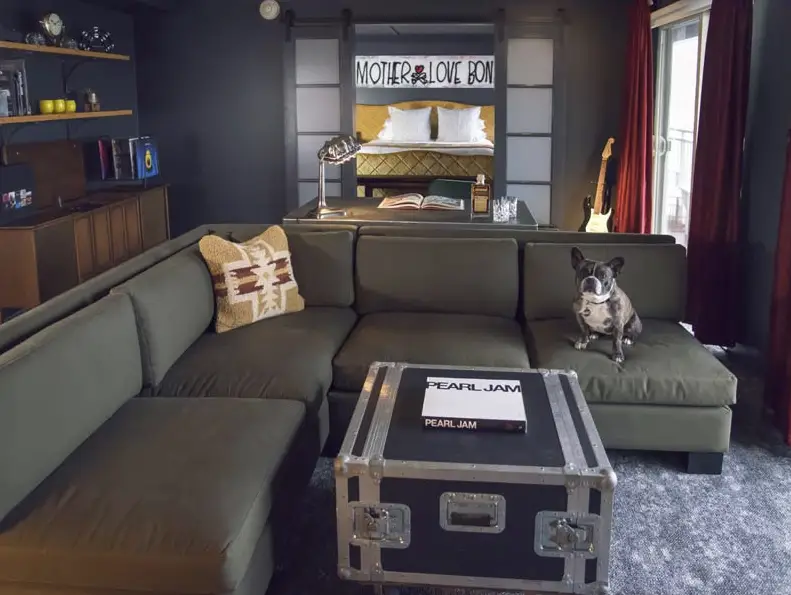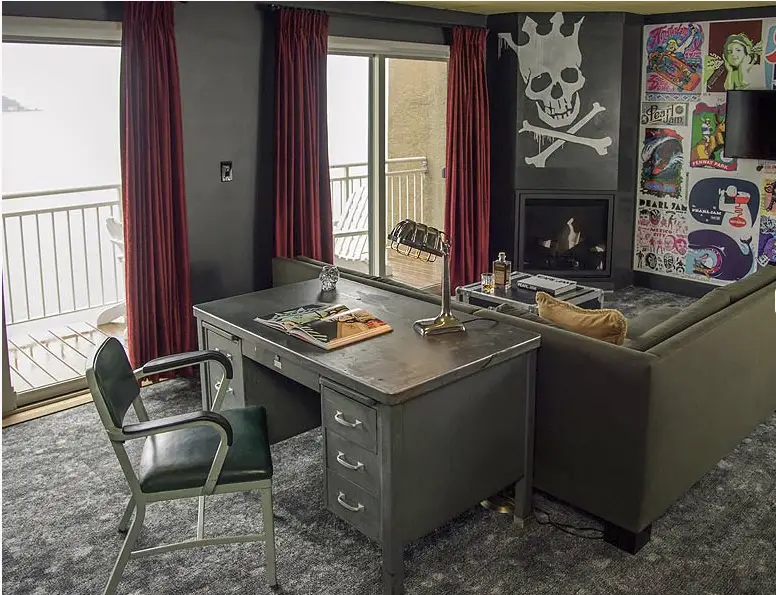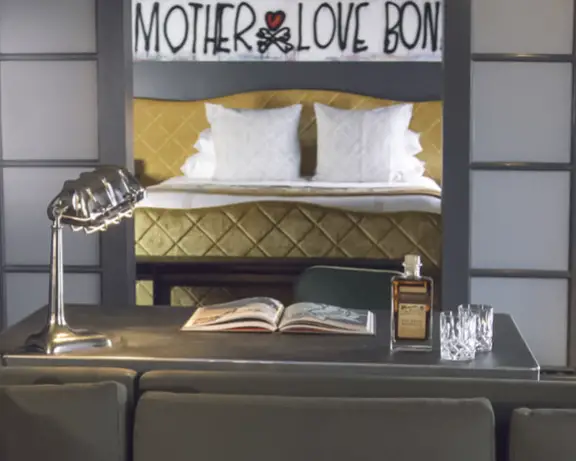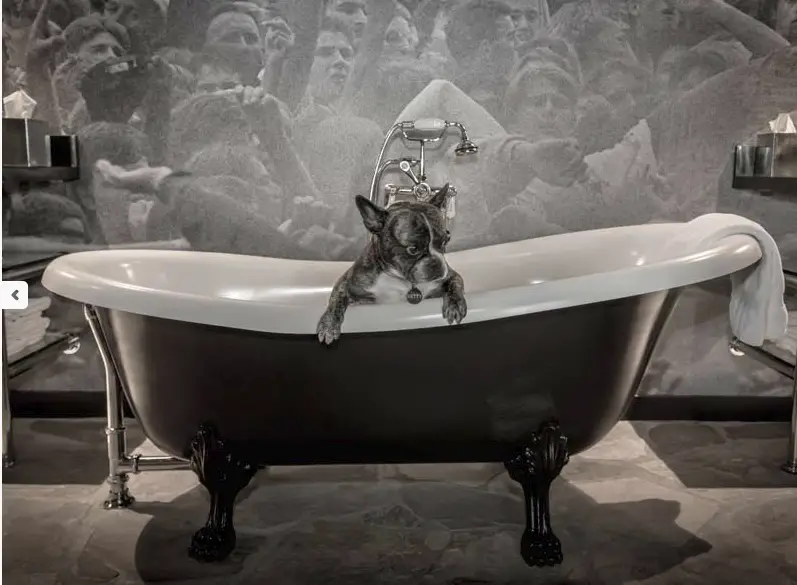 Two more things about the Edgewater:
It already has a Beatles-themed suite.
Google "Edgewater Hotel," "Led Zeppelin" and "red snapper." I will not be responsible for how that makes you feel.
(Thanks to Tom for the tip.)