These music instrument manufacturers have re-tooled to create medical supplies
Just about everywhere in the world is facing critical shortages of masks and other personal protective equipment. This has inspired some companies to start manufacturing this equipment in addition to (or instead of) the products they normally make.
1. Gator Cases Face Masks
Gator normally makes guitar cases, but they're now offering these reusable face masks. Kinda cool, no?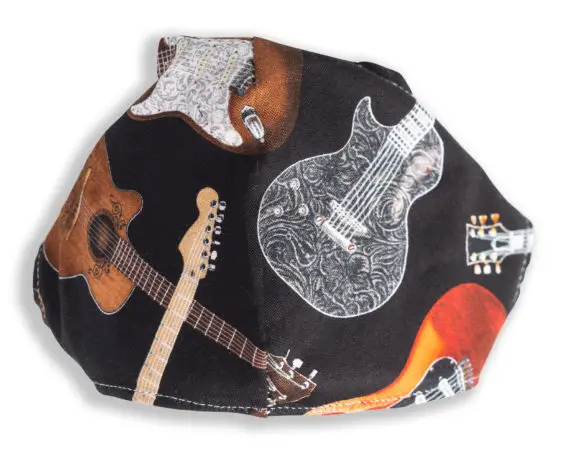 2. Ernie Ball Face Masks
If you're a guitarist, you'll know that Ernie Ball makes strings. The company has now turned a portion of its accessories plant in Coachella, California, into a factory for masks. They're producing about 400 two-ply masks a day with everything being shipped to charitable organizations.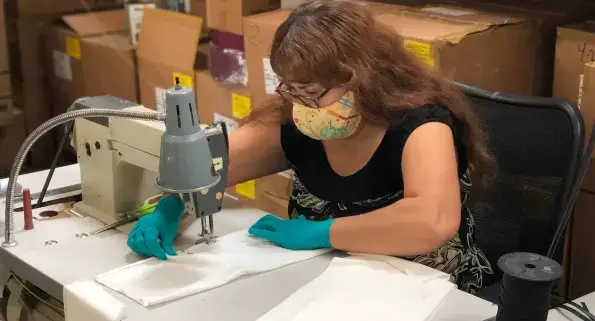 3. Evans Drum Heads Face Shields
Evans has been known for their clear plastic drum heads for decades. They're looking to make up to 100,000 face shields a week.