Think Lil Uzi Vert's forehead diamond is weird? Check out this guy.
Lil Uzi Vert's forehead diamond–a 10-carat pink rock worth US$24 million–is so weird that it's hard to imagine something even more outrageously blingy. To that, Mexican rapper Dan Dur said, "Sostenga mi cerveza."
One diamond? How about tresses of gold chains implanted directly into the skull? Take that, Goldilocks.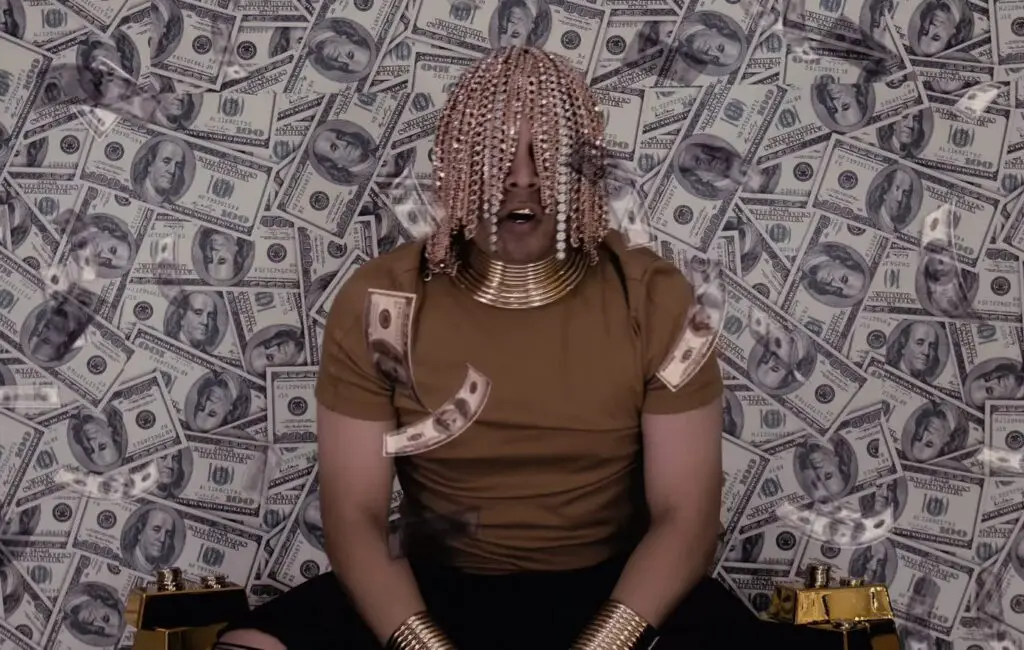 Actually, the chains aren't implanted. They're hanging on a series of hooks on which the chains hang. The procedure, which was done in April–gee, I hope that didn't take away any operating room time for someone who, you know, needed help–has helped Sur increase his following on TikTok. Because, of course, that's important during these troubled times.
That said, I wonder how much these dreads weigh?
(Via NY Post)