Think Today's Music Sucks? Read This–And Then Carefully Reflect on It.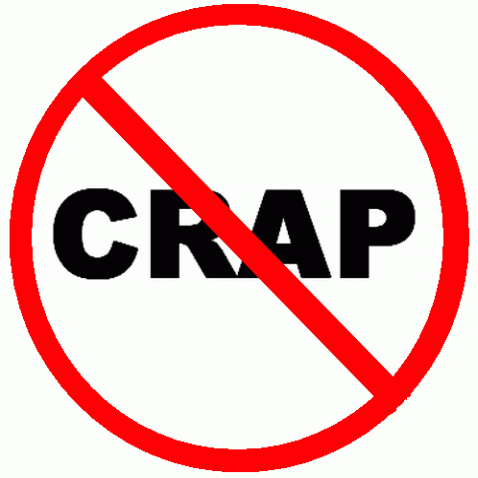 This excerpt is from a much longer article in The Lava Lizard. You might find yourself nodding in agreement or coming up with some kind of counter-argument.
[T]he primary reasons for the current state of the music industry are the lack of artist development, the dominance of visual artists and more talented acts deliberately dumbing down their music. As the landscape changes, labels will follow the trends that produce the largest revenue sources, even if it continues to lead us down the wrong path to a world of mediocrity. That is the nature of business.
Possibly. But I'd also like to point out that people have always whined about how much the music of the day sucks balls since rock was born in the 1950s.
I remember similar wails of woe:
–The early-to-mid 70s when one of the biggest songs in the world was "You're Having My Baby" by Paul Anka and Odia Coates.
–The late 70s when the world was awash in disco nonsense.
–The middle-to-late 80s when the biggest-selling artists in the world were Huey Lewis and Whitney Houston.
–The middle-to-late 90s when we suffocated under Britney Spears, Spice Girls, NSync, Backstreet Boys et al.
In other words, there's always been that layer of mass-apppeal popular music that's only slightly less horrible than late-stage syphillis. Today's crap is no worse or less prevelant that yesterday's crap.
. We'll never live in a world where the masses embrace what you, me or anyone else considers to be "good" music. There may be millions us "proper" music fans but there are BILLIONS of people who are mostly ambivilent to music and only care (a) if it has a good beat; (b) they can sing along; and (c) that it's whatever else is listening to (they need the reassurance and validation for their choices.)
So stop complaining about how much you think today's music sucks. Best spend your time and energies looking for, savouring and sharing stuff that you like.