This Bono Christmas Decoration Is Weird for Two Reasons (Although It Really is the SH*T. Literally.)
There are two reasons this Bono Christmas ornament is weird: (1) It's a Bono Christmas ornament; and (2) it takes a dump. You read that right.
There are people are in Spain–a good Catholic country–who follow an age-old tradition of adding a new figure to the traditional Nativity scene. That figure, known as a caganer,  is placed at the back of the scene and is posed taking a crap.
No, I don't know why. But it's been A Thing in Spain for centuries. Centuries!
The caganer–which is Catalan for "crapper"–is usually portrayed as a young boy in traditional garb doing his business  like this little dude.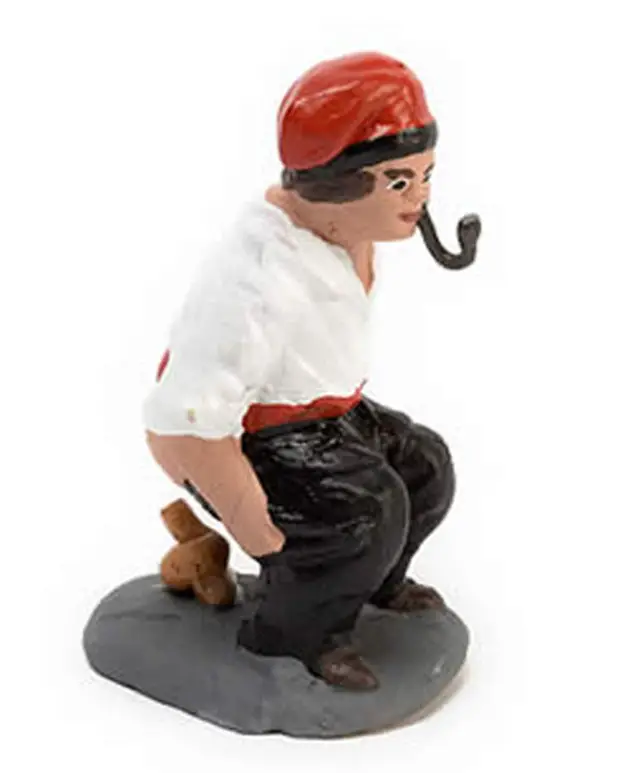 While such a thing may be in keeping with tradition, certain business across Spain have taken the caganer concept further. Why not have celebrity caganers?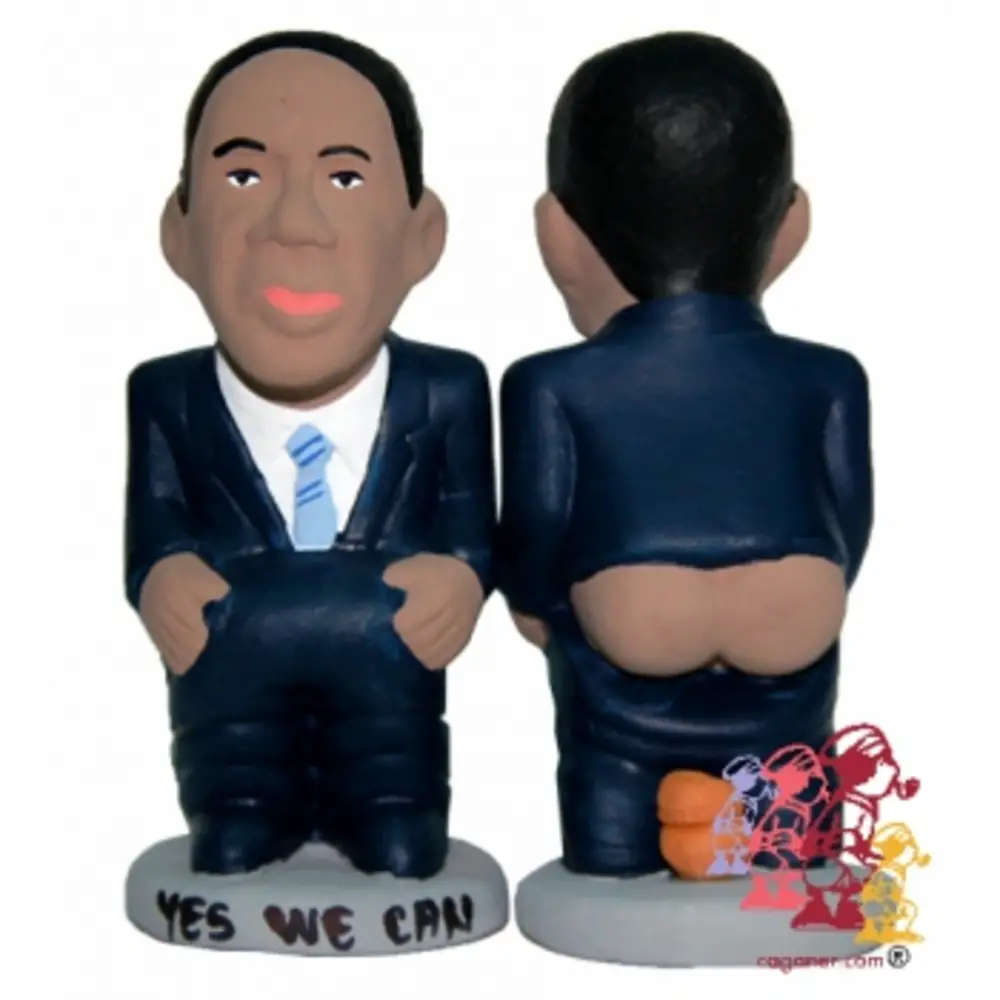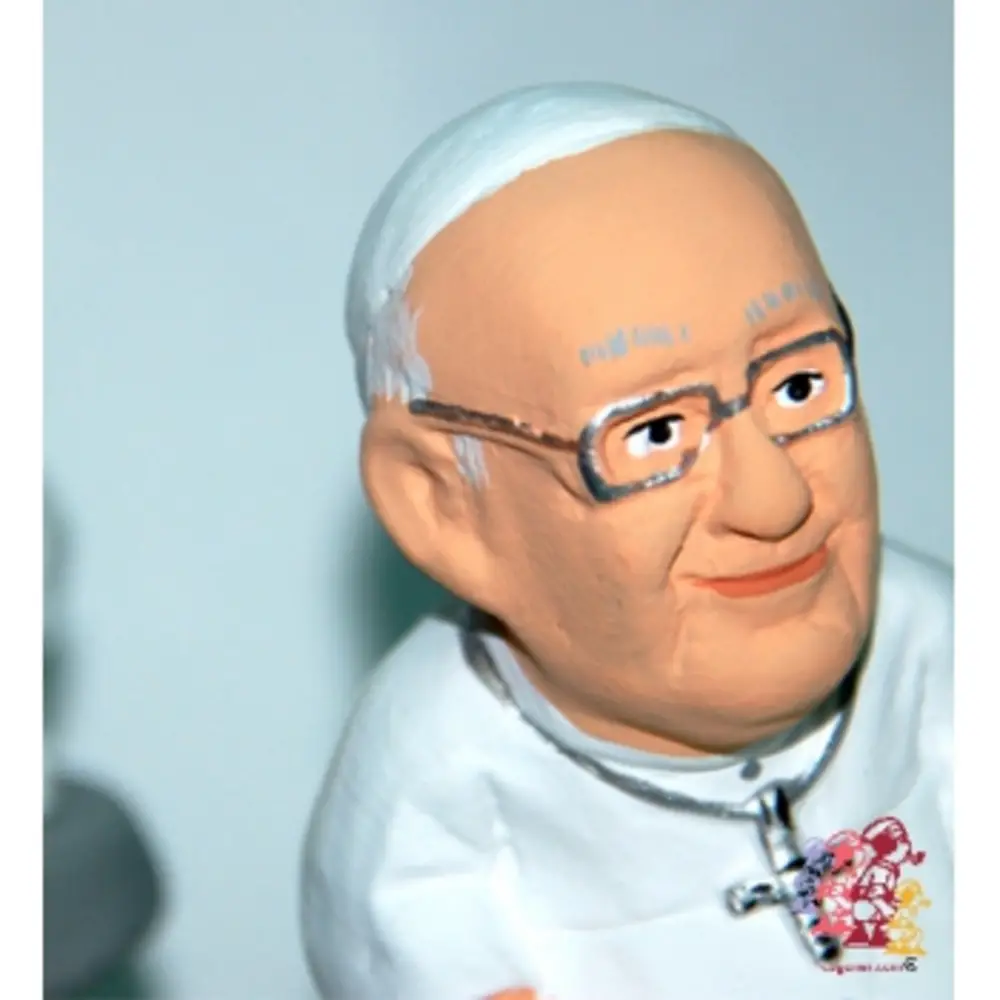 Which finally brings me to this year's addition to the celebrity cagener collection: Bono. You're weclome.
Blame/thank Larry for the link.