This Canadian artist made $10,000 in three months through livestreaming
SOCAN is the organization that collects fees on behalf of its member artists for performances, both live and recorded. Ted Evans, who operates Shook Planet, has this story of how he made $10K as a SOCAN member for livestreaming material. Here's his email to me. – AC
Hey Alan,
I wanted to pass along some news! The quarterly payments from SOCAN just came out today for musicians in Ontario and I made $10,000 for doing live streams.
I found out about the ENCORE Program through SOCAN which was paying artists to play music online at home during this pandemic. The program ended March 7th 2021, and when I heard about it there were 66 days left.
I did a bit of research about limits on how many shows an artist could submit and how to do it all properly. Then I found that SOCAN had responded to someone on a Facebook comment saying "There is no limit." On their site, they even had updated the ENCORE program to make it "easier for artists to take advantage of the program." (Their words!)
So that's what I did! I played live shows on Facebook Live every single day from Jan 1st 2021 until the program ended on March 7th 2021. If all my videos got over 1000 views, I calculated I'd make around $10,000. Which I thought realistically probably wouldn't happen. I kept saying even if half the videos hit the goal, that's $5000.
Either way, I knew I wanted to try. I wanted to challenge myself, as well as the music industry in a way. Would SOCAN really pay me $10,000 for playing music at home in my basement in front of a computer screen? Was it going to be a waste of time and make me look dumb? Or would this actually pay off?
So of course I decided to take the risk and push myself each and every day to play 66 days in a row, all the while submitting each set to SOCAN with screenshots to prove view counts.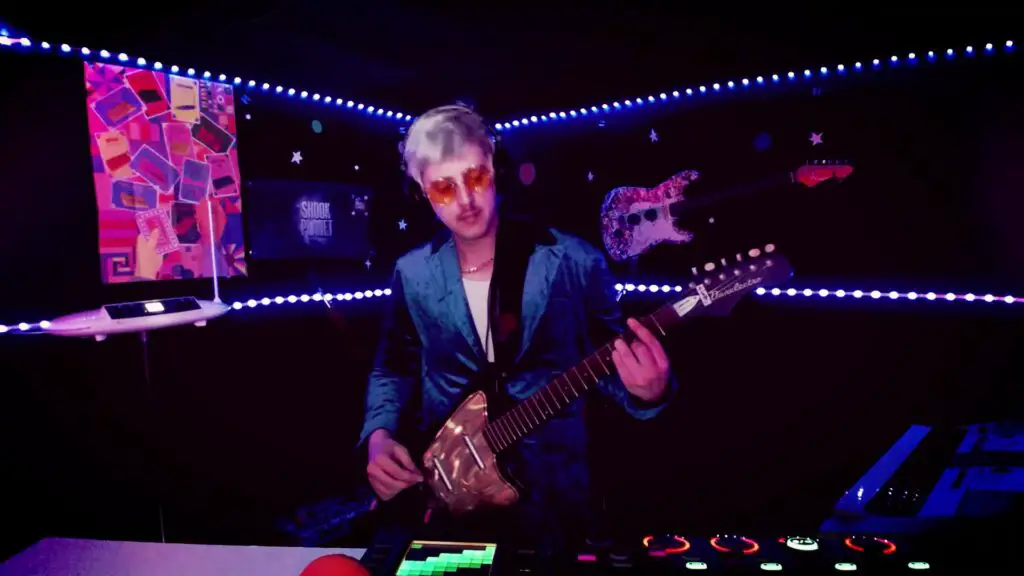 Each video surpassed 1k views and SOCAN kept updating the status of my submissions to complete. It started to really feel like something special about 20 days in. It felt like it might actually work.
After more research into how quickly SOCAN tends to pay out, I figured I may not see any of this money until late this year, next year, or again, maybe just never. There were deifnitely moments of doubt, but I really started to just appreciate how many new fans and people I was connecting with every day. There was a returning crowd every day with new people joining all the time. It felt almost like a tour. Shows every night and mainly just meeting new people every time. Except I hadn't even left my house.
Today, I got an email saying my SOCAN statement was ready. Not expecting this money to come in until much later, I almost didn't even look but when I did, I couldn't believe my eyes.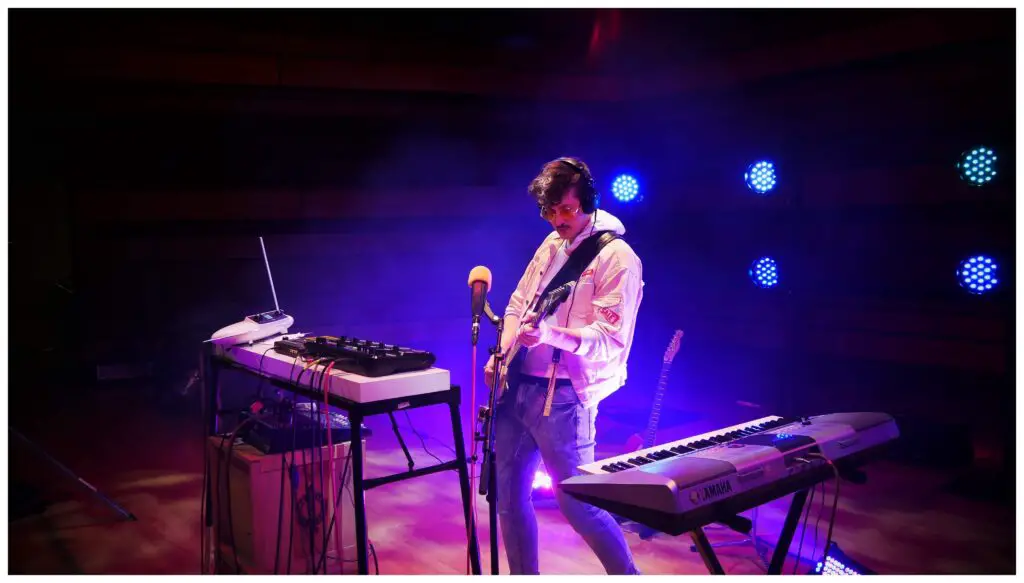 $10,000 for playing music at home during this pandemic. I'm still a bit in shock. I've shared the news with family and friends and posted a quick thank you to all those who tuned in to my live streams.
I wanted to pass along this story because I think it's a feel-good story for any musician or fan of music. It feels good to have pulled this off and I'm just excited to share the news. I want to let others know it's worth it to try things you're not even sure you can do. Even if you think it could never be done, try it.