This car composes music just for you on the go. Wait–what?
The stories on AI applications in the music world just keep coming. And now there's this.
An AI music startup called LifeScore has struck a deal with high-end manufacturer Bentley to put its new technology into cars. First, they got musicians to record various fragments of music then created a system that can combine those fragments into full pieces of music that adapt to what's happening with the car in that moment.
For example, if you're engaged in some (as the company says) "spirited driving," the music will reflect that: uptempo and energetic. If you're just motoring along in the countryside, the car will play something appropriate to that.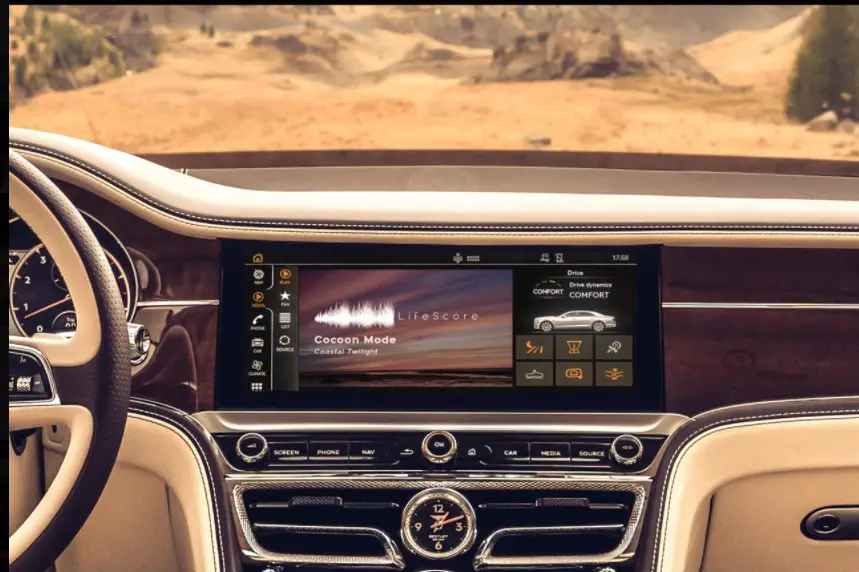 A Bentley spokesman says "The vehicle generates a live, composition of instrumental music in real-time enhancing the emotional experience of every journey. The goal is to have music that adapts to the ever-changing driving conditions and the driver's style – from relaxed grand touring to energetic, spirited driving on dynamic roads."
Everything is still in the R&D stage for now, but Bentley plans to roll it out something in the future.