This Could Explain the Slight Rise in Global Music Sales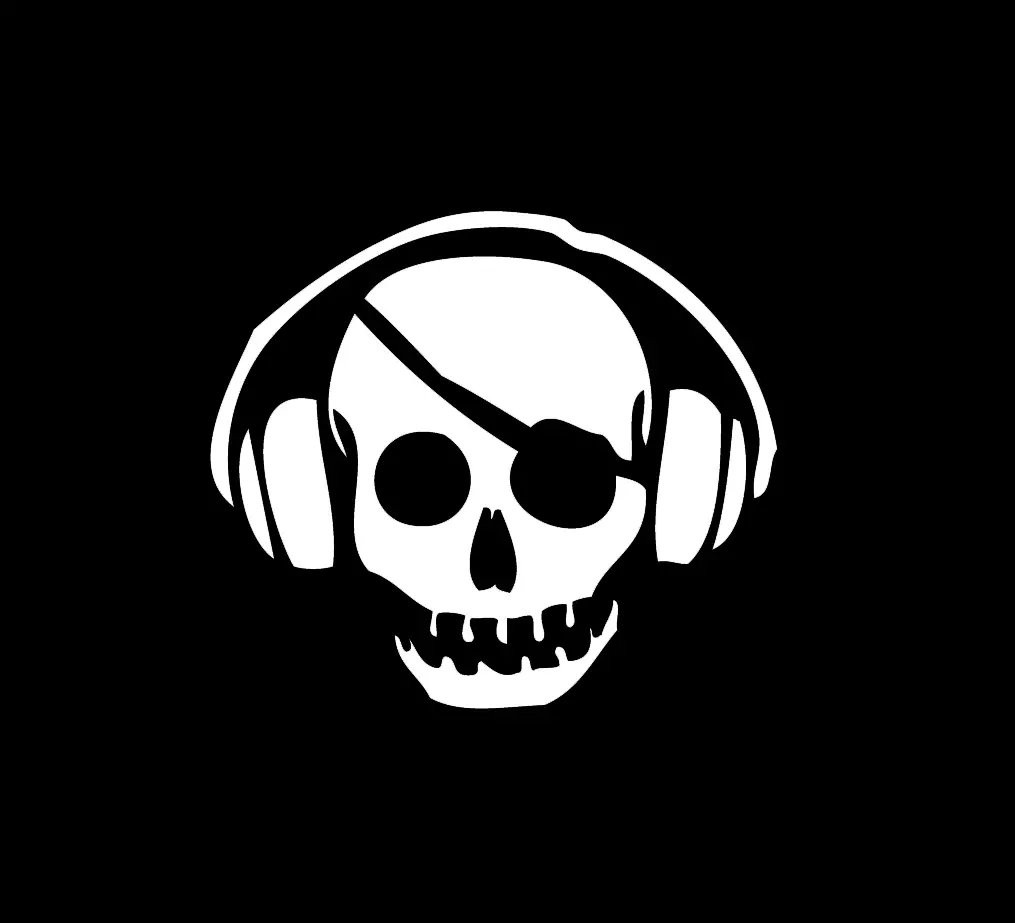 Earlier this week, there were stories all over the web about how the music industry squeaked out its first rise in sales since 1999.  Much of the credit goes to people making the switch to digital downloads and music streaming services.
But there's also another reason:  a decline in music piracy.  According to the annual music study issued by reseach group NPD, the number of music consumers using P2P services–illegal ones–dropped by 17% between 2011 and 2012.  The volume of illegal music declined by 26%.
I believe it.  With so many cheap, legal alternatives, it's not worth it for most people to spend time on P2P networks trolling for music they won.  You have to worry about viruses, incomplete tracks, bad tagging, missing artwork and seeding.  Obtaining music this way may be free, but it can be a lot of work. 
Why bother when a clean iTunes download is 99 cents/$1.29?  Better yet, why bother possessing the music at all when you can subscribe to an all-you-can eat streaming music service for less than the price of two full CDs?
We'll always have music pirates, but with more music becoming available every day at a price approaching (or at) free, why would anyone want to be a pirate?
(Via The Next Web)