This has to be some kind of record: Seniors aged 88 and 102 release their debut album
Age is but a number, right? Ask Tony Bennet, who olds a number of world records, including the oldest person to have a Top 40 album at age 92.
If you need more proof, say hello to Alan R. Tripp and Marvin Weisbord, a couple of Pennsylvania seniors aged 88 and 102, have just released their debut record.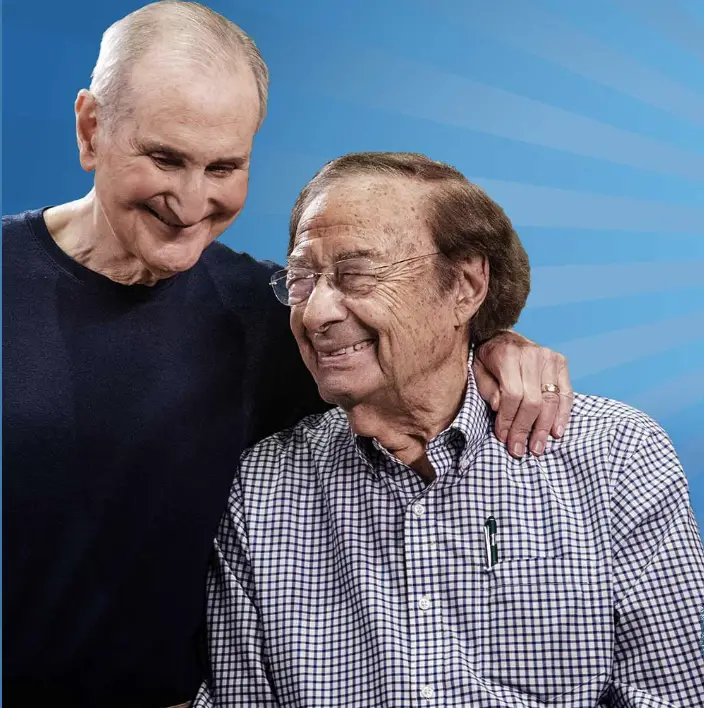 A couple of years ago on the occasion of his 100th birthday, Tripp wrote a poem about ageing. Its poignancy caught the attention of Weidbord, who lived in the same retirement facility. He then wrote a jazz piece using the poem as lyrics.
The first song, "Best Old Friends," led to another. And then another. Eventually, there was enough material for a whole album that they called Senior Song Book.
The result is that we have the oldest songwriting duo in history.
Take that, Whistler's Mother. Read more here. (Via Tom)