This is Charming: Album of the Day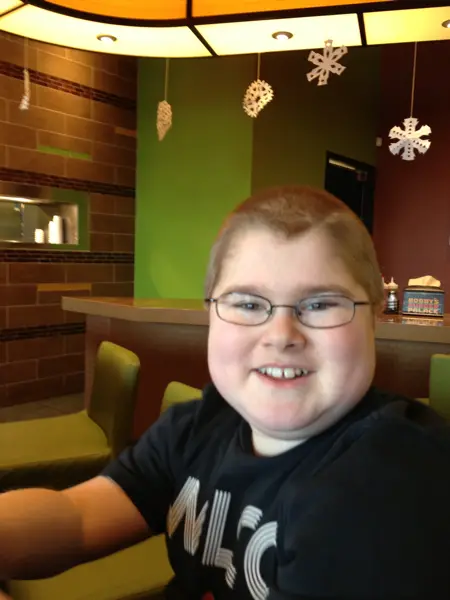 Before you click on this link leading to one of Joshua Kirk's video reviews, you need to to read this article from Consequence of Sound.
Joshua has both Duschene muscular distrophy and a form of autism. The DMD is being controlled with medication for now–but it's the autism that is attracting attention. It somehow allows him to offer very precise and articulate reviews of albums.
He looks like a great kid. Give him some time today, okay?