This is How Sophisticated/Complicated Car Audio Has Become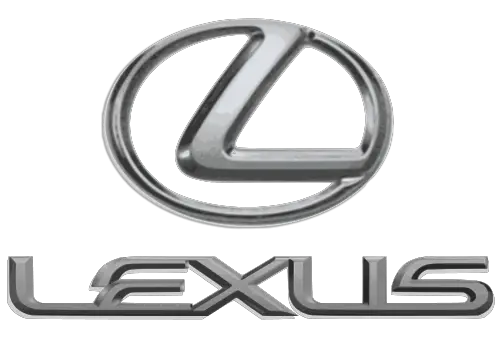 One of the reason I like using Apple products is because when I have a problem, I just take the thing into the nearest Genius Bar. More often than not, my problem is solved for free.
The Genius Bar is just one of the many things that other companies are watching with great interest. And now, at least one auto manufacturer is borrowing the idea for a new customer service initiative.
Lexus is busy training up something 2,400 of their own geniuses in the area of "vehicle technology specialists." Their goal will be to help buyers navigate their way through all the tech that comes with a new Lexus these days. This includes, of course, the super-sophisticated (or, depending on who you are, uber-complicated) in-dash infotainment systems.
Lexus geniuses will specialize in SiriusXM satellite radio, DVD entertainment systems, iPod/iPhone interfacing, Mark Levinson audio systems, Bluetooth connectivity and a ton of other things.
Radio people should take note. How much are these new enterainment and engagement options going to marginalize AM and FM listening in the car? Are you paying attention?