This is New: A Pop Star from Albania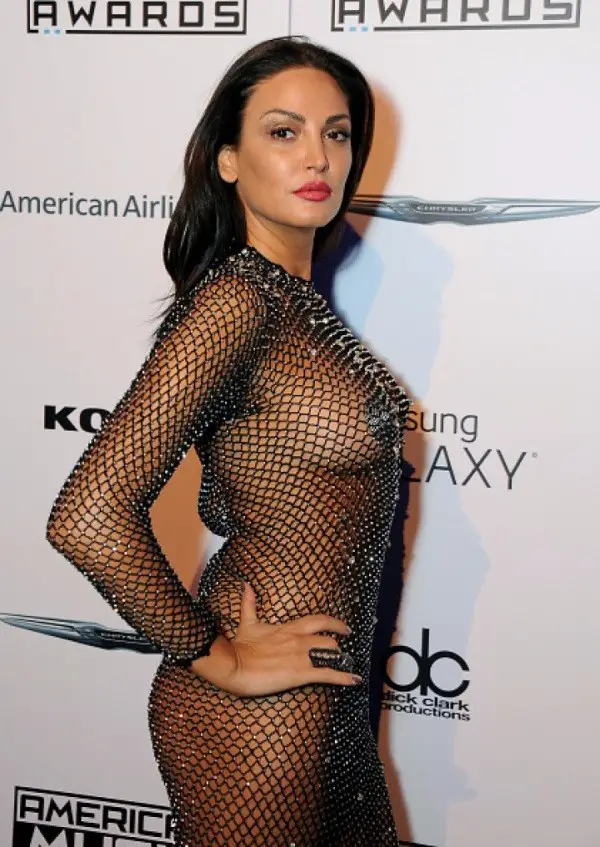 Her  name is Bleona, an ex-X Factor judge (yes, there's an Albanian version of the show; Simon Cowell goes everywhere) who has attracted enough attention to get some big name producers (J.Lo's RoccStar, Iggy Azlea's Fuego and Gaga/Beyonce's Darkchild) to help her with a North American debut record that's due next year.  According to her advance PR, Bleona is one of the best-selling artists in all of Eastern Europe.
Let's start with a track called "Take You Over" which starts with this bit of poetry:
You'll understand
That my class
Is bigger than my ass
And my money's like my French
It's next to perfect
How can you not be curious? And it gets better in the second verse. Pay attention to the lyrics in this clip which is labeled "explicit." (No, it isn't.)

I really don't like the song but I'm fascinated with Albania which, until they got rid of Enver Hoxha, was every bit as weird as North Korea.