This is the perfect music-themed facemask for these times
Unless by some miracle the COVID-19 virus suddenly goes away this summer (it won't), none of us will be going to concerts the way we used to just a few short months ago. Until we get the all-clear, we'll have to get our live music fixes through livestreams and maybe drive-in concerts.
But this too shall pass. And until it does, we should wear facemasks where social distancing proves to be difficult.
My pick? This one. It reads "See you in the pit…eventually."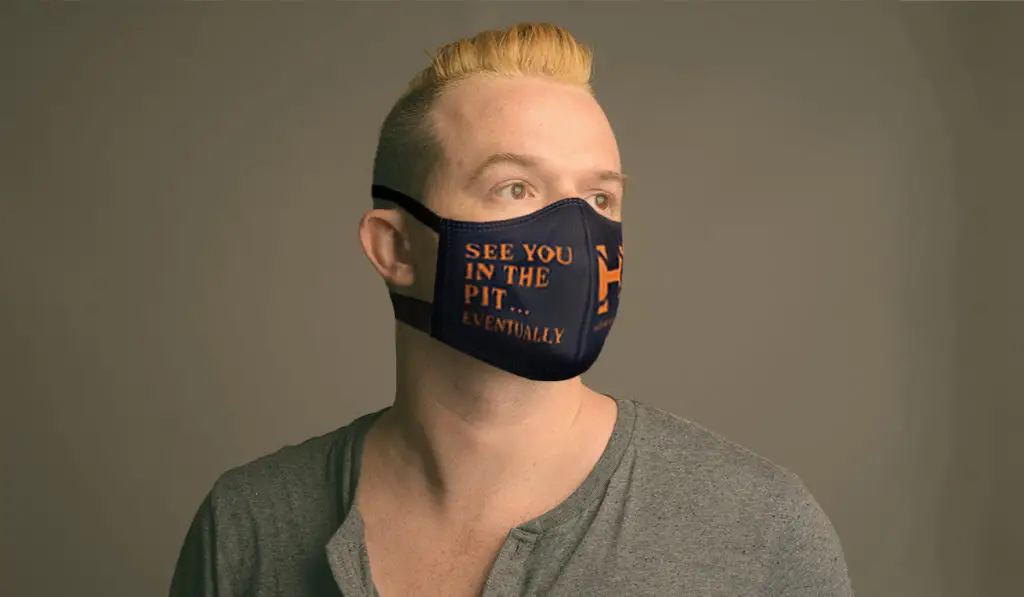 Buy yours here. And if you have an idea for your own facemask, you can go here.