This is the Thing, a comedy set in a Canadian record store is now available
There's something about the environment of a record store that makes it a natural setting for a comedy.
This is the Thing is a new series on Bell Fibre TV1 that follows Mike and Tim, two Hamilton record store employees, who want to become famous. Mike has dreams of being a standup comedian. Tim wants to be a YouTuber. There are plenty of cameos, too (B.A Johnston, The Dirty Nil, Terra Lightfoot, Ed The Sock, Sam Coffey and the Iron Lungs, and The Redhill Valleys.)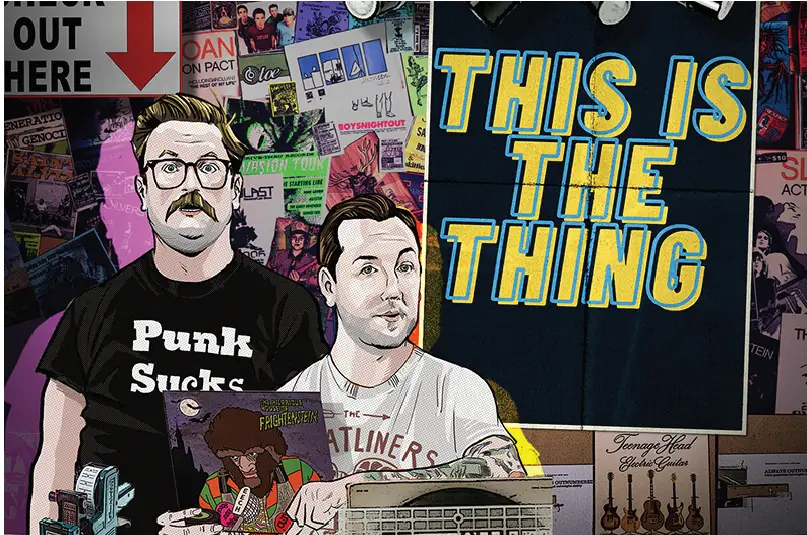 Here's a trailer.