This is the world's first coronavirus-proof suit for concerts and dance clubs
Both the concert and nightclub industries have been completely decimated by the coronavirus. With so much concern about physical distancing and fear of brushing up against sweaty, infected strangers, how will we ever get back to normal?
Well, until there's a vaccine or some kind of effect treatment, we can always wear these spacesuit-type suits conceived by an LA design company called Production Club.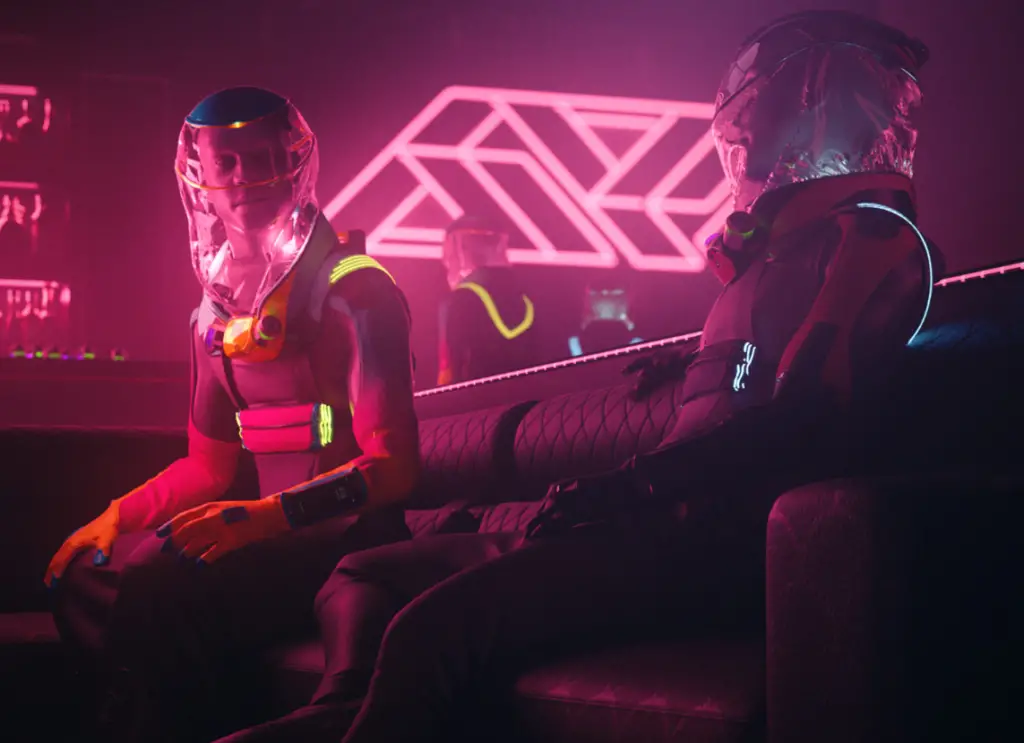 According to the company's website:
"Air-tight top suit + hybrid soft+hard helmet made of tactical, high performance cut resistant fabric and developed for durability, endurance and easy disinfecting procedures. Main materials based on UHMWPE fabrics and lightweight film composite, including sealed sewed patterns and ornaments as well as cordura inserts. This offshoot of a hazmat suit contains two lithium-ion cell battery systems for uninterrupted active operation and are easy charge and swap when discharged (18650 type batteries)."
Breaking it down into its component parts, the suit features N95 air filtration, built-in speakers, a resonator to transfer bass right to the body, a camera and LED strips so you can pulse to the music.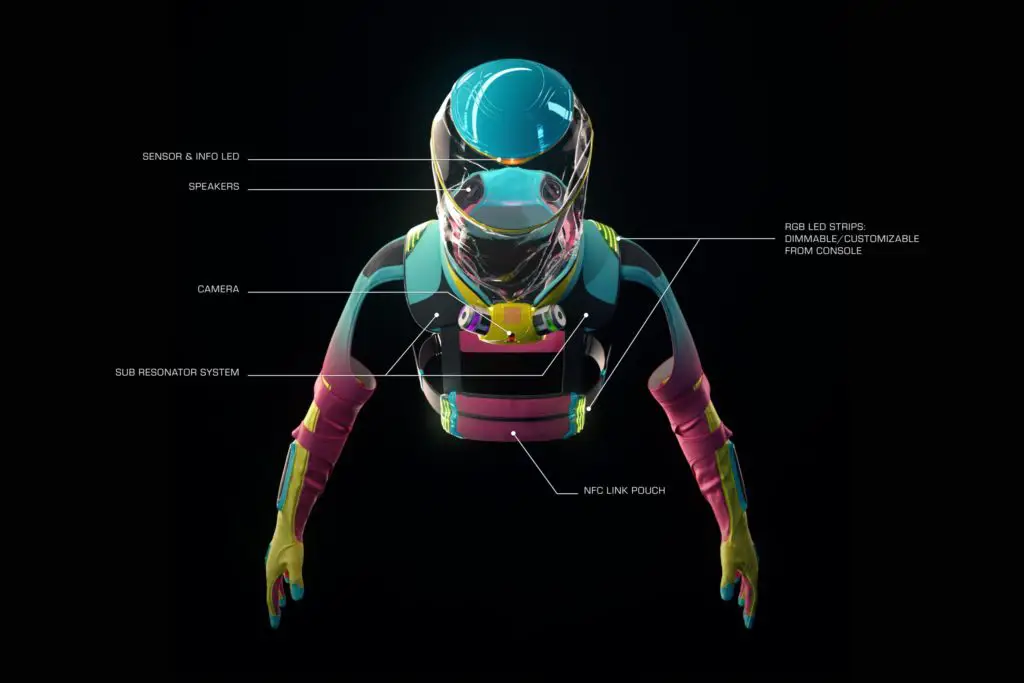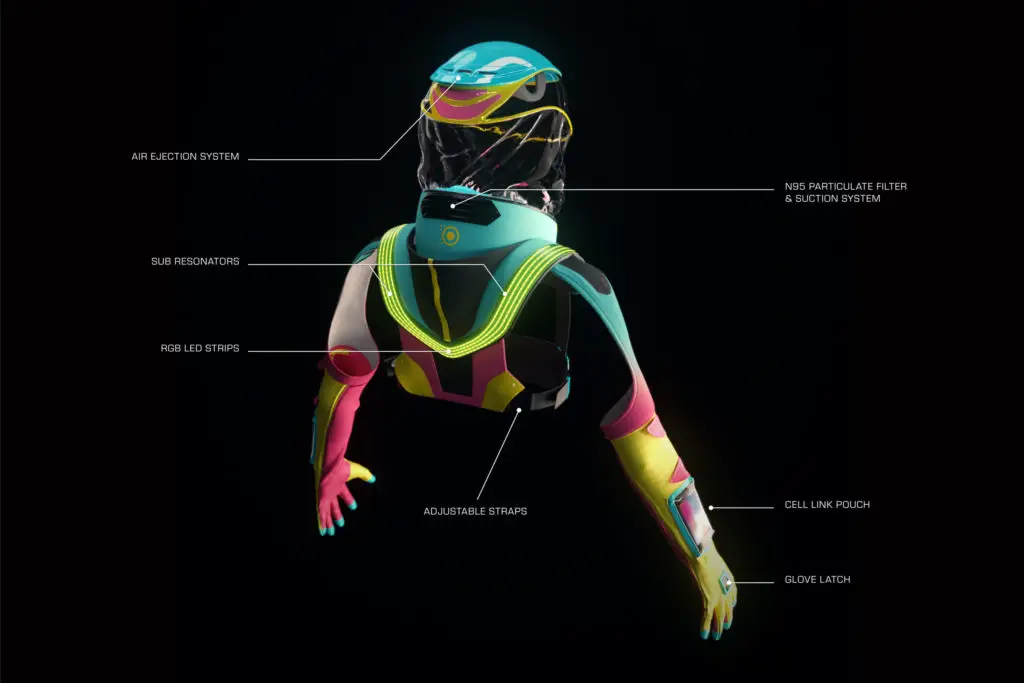 And get this: It has a built-in vape system. Great.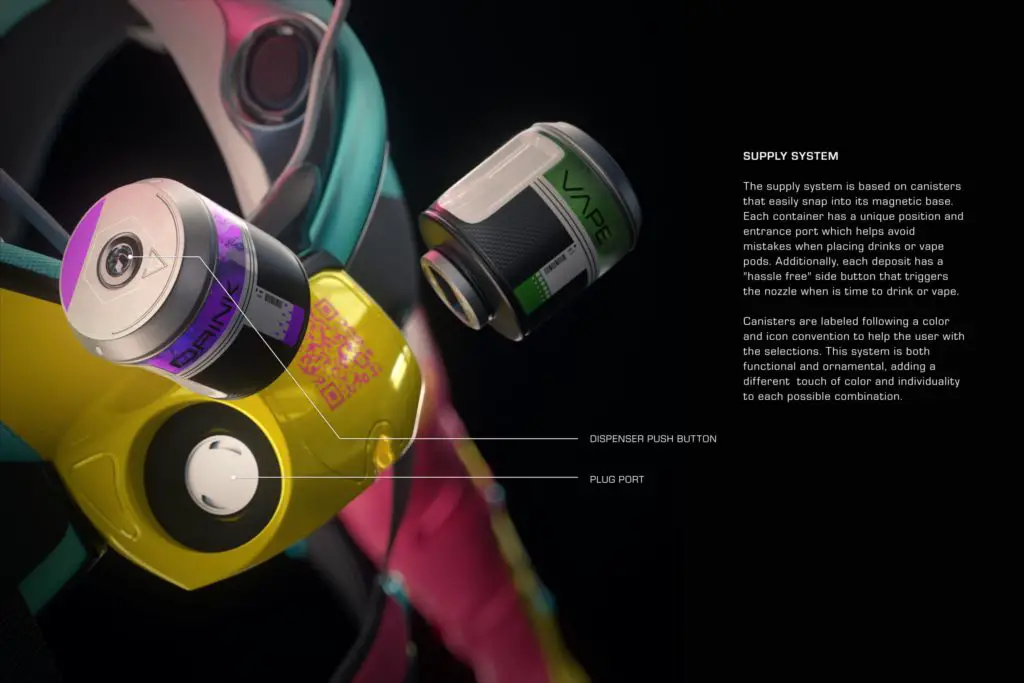 Oh, there's more. Go here for more pictures and all the specs.