This is the world's newest national anthem–and it comes with a weird story
Back in 2013, Uri Geller, the so-called psychic who has made a living bending spoons, bought a couple of rocks off the coast of Scotland. Lamb Island, he said, is a mystical place with connections to the pyramids, UFOs, and many other strange things.
As the owner of Lamb Island, Geller recently declared it to be a micronation. He wrote the constitution, designed the flag, and commissioned a national anthem.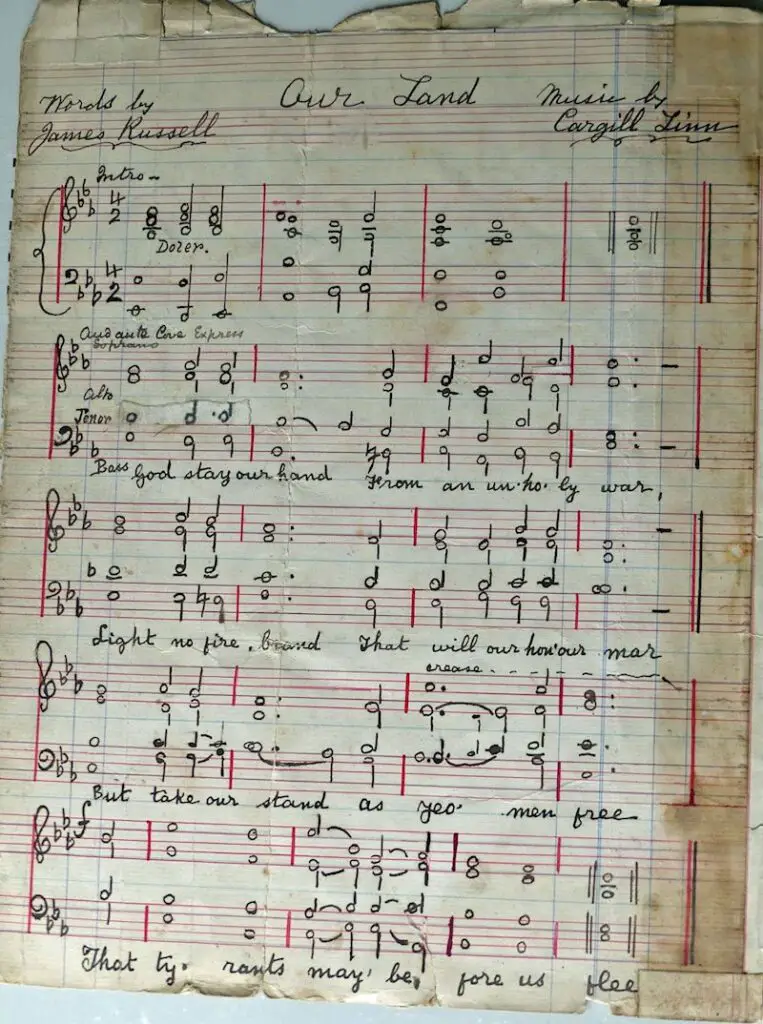 The melody to "My Island" was written more than a hundred years ago and has never been recorded–until now. A group of indie musicians called the Lamb Island Collective has released this version. Proceeds from the release of the song will go to a charity called Save A Child's Heart. And, of course, if anyone from Lamb Island wins an Olympic gold medal, this the song that will be heard.