This old cassette machine plays digital music. It's a cool way to fake out your friends.
There were a couple of attempts to bring cassette technology into the digital era.
The first, Digitial Audio Tape (DAT) was sunk under pressure by the music industry because they realized the machines could make perfect digital copies, threatening the recorded music market. DAT tape technology was relegated to professional use and never caught on with consumers.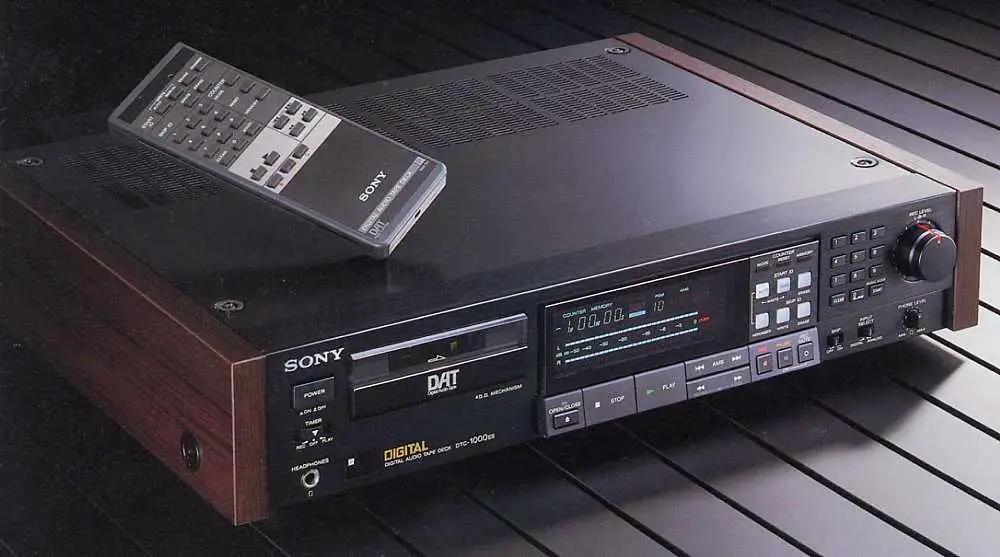 There was a competing technology known as Digital Compact Cassette (DCC). Unlike DAT, it used a standard-sized cassette and could also play old-school analogue tapes. But it was driven to extinction for the same reasons that killed DAT.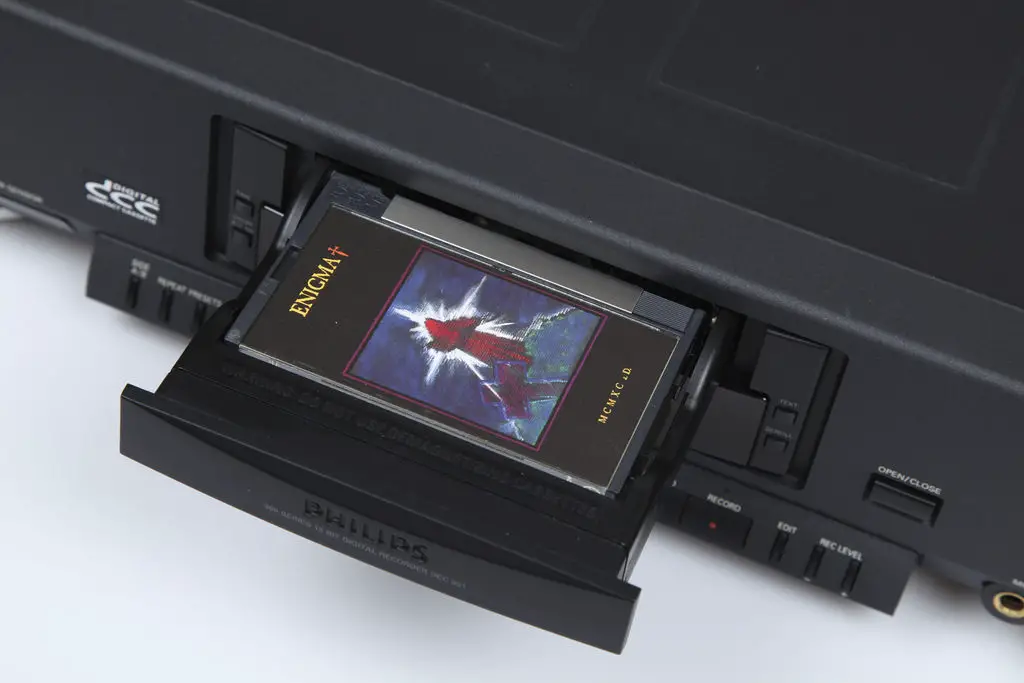 No biggie, though. A few years later, we were all burning perfect digital copies of our music on CD-Rs.
But some–like Artur Mlynarz of Poland–never surrendered. He fiddles with old cassette machines, turning them into (semi-)modern digital players. He'll build one for you, too, starting at $320 USD. More info here.