This Spotify plug-in tells you how obscure your music tastes are.
There's a certain innate snobbery and arrogance that comes with being a serious music fan. At some level, all of us believe our tastes are superior, our ability to listen more attuned, our judgments smarter.
Mainstream music? Pfft. We dig, research, and search. We're on the front lines, looking for art, the music that's much better, artists that would never sell out. You might even own this t-shirt.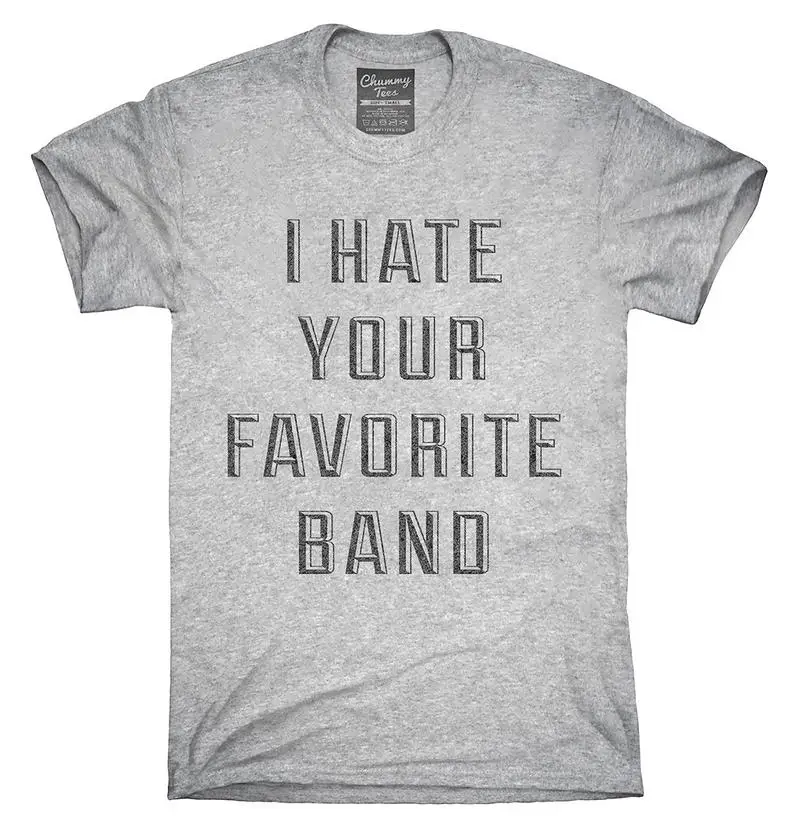 Hardcore fans like these are always competing against each other in some kind of vain effort to proof their musical bono fides. But is there a way to measure relative obscureness between us insufferable musos? Whose taste is the most obscure (read: better–allegedly)?
Now you can find out. There's a new Spotify plug-in called Obscurify. It compares your music listening habits to those of everyone else in your country.
It does this by taking your username, country of origin, and a list of all the songs and artists you stream, puts them up against others, and then returns an "obscurity rating." You also get an all-time Top 50 result that ranks your music in terms of mainstream popularity. A five-star rating means that the artist has a Taylor Swift level mainstream-ness. Therefore musos will want to see as many one-star ratings as possible.
I tried it several times, but the site failed to turn any results, repeatedly depositing me on the Obscurity home page. Maybe you will have better luck.
The plugin has been available for about three years, but for it to work better, Obscurify needs more users.
Read more here.