This video of Drake visiting a young heart transplant patient will make your Tuesday
The Kiki Challenge thing, a dance based on Drake's "In My Feelings," just won't go away. Most of the fan videos have been dumb, dangerous, and even criminal. Others have been…different in a good way.
Take the case of 11-year-old Sofia Sanchez who is stuck in a Chicago hospital awaiting a heart transplant. Here's here Kiki Challenge.
Sofia had a wish for her birthday, too.
The video somehow wound its way to Drake. He decided to pay Sofia a visit.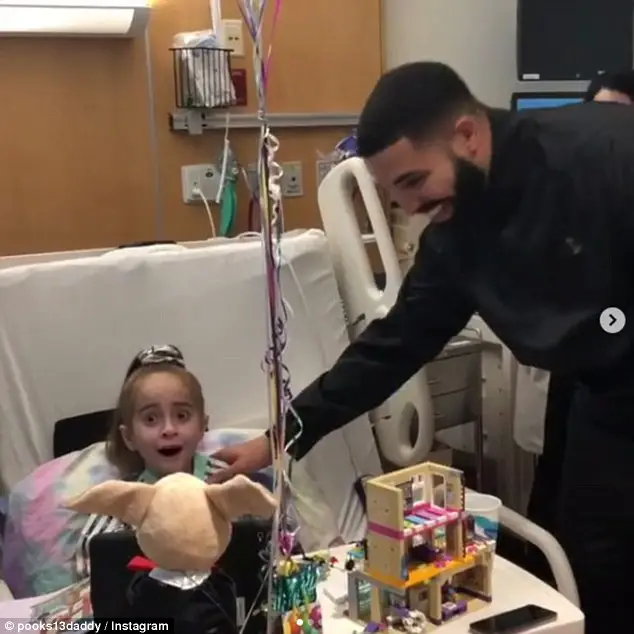 Watch her reaction.