This Will Not Help the BC Music Scene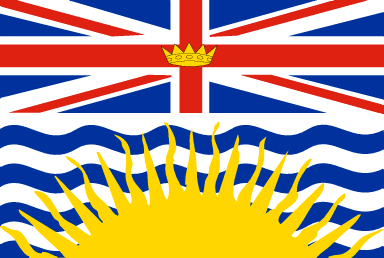 Talk to anyone involved in the music scene in Vancouver and they'll tell you that things just aren't the way they used to play. Matt Good once told me he despairs for the city because there are fewer and fewer places to play.
And it was already tough. When it rains, people stay inside. When it's nice, people would rather be in the mountains or on the water. Live music seems to be down on their list of priorities.
Things could get worse next week when new liquor laws come into effect. The new laws will alter the way venues have to conduct themselves when hosting all-ages shows.
According to details of the new laws outlined in the Huffington Post, this looks like a bad, bad thing for not only the Vancouver music scene but for the entire province's musical health. Details here.