Three New Books About the Music Industry Worth Reading
I'm always looking for new books about the music industry, both non-fiction and fiction.  Let's start with the former.
For years, Hit Men, Frederic Dannen's book on payola and corruption in the music and radio industry has been required reading.  A new updated edition will be available May 5.  Billboard has this excerpt featuring the story of a war involving Meat Loaf that has dragged on for thirty-five years.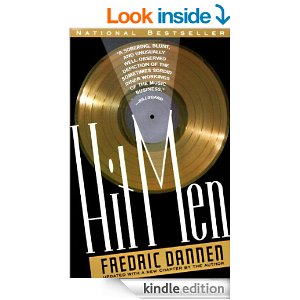 If you're of a certain age, you'll remember Music Express, a publication that was essentially Canada's answer to Rolling Stone.  Keith Sharp–you'll remember him from the mag–has publishing Music Express: The Rise, Fall and Resurrection of Canada's Magazine.  I'm really looking forward to this one. (Via FYI Music)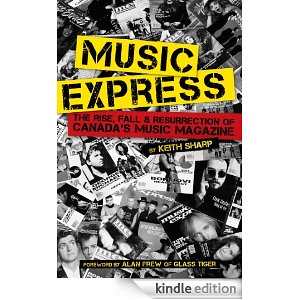 And if you're looking for some spring/summer fiction reading, try Wonderkids, the story of a British band's rise through the music industry in an, ahem, unusual way. I'm about halfway through it now.