Ticketmaster using new anti-bot images
We're all sick of Ticketmaster's verification images, the little boxes that need to be clicked as part of the process to verify you're a human being instead of a ticket bot.
(The usefulness of this whole ridiculous clicking is neither here nor there, but we all know it does a whole lot of nothing to actually stop bots from gobbling up all the tickets to major shows. Anyway.)
But have you noticed it's changed?
In attempting to buy presale tickets for Hollerado's farewell show on Thursday morning, this image came up: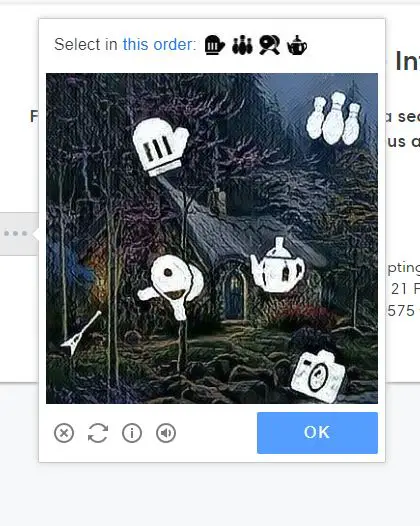 Instead of just clicking any box with an image of a car or a street sign, Ticketmaster's now asking to click on the symbols in a particular sequence.
What do you think? Will this make any difference at all or is it just another annoying step standing between you and your favourite bands?